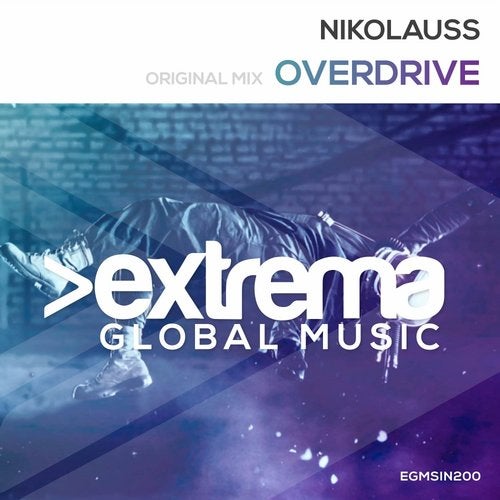 Here we are.
When we started thinking about who deserved this particular milestone, the answer was immediately clear.

Andrei has been one of the most successful, consistent and ever evolving artist we ever had the pleasure to work with, he became a core team member of the Label and ultimately a true friend.

We are very proud to introduce you Nikolauss - Overdrive, the 200th. Extrema Global Music release.
There's nothing more to say.

Just press play and be amazed.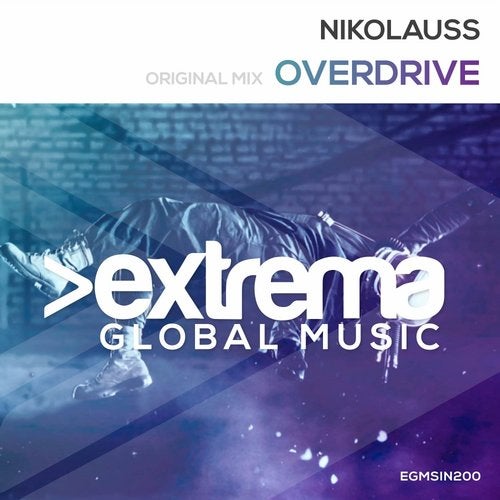 Release
Overdrive