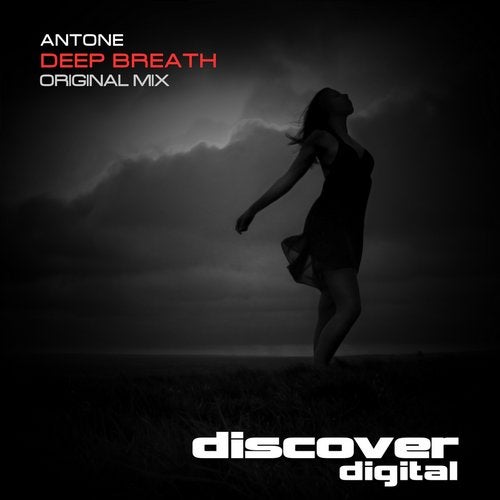 Melodic and full of emotion - this is how we would describe AnTone's latest release on Discover.

Deep Breath kicks in with strong melodies early in the track that give exciting hints as to what awaits in the breakdown and as the break opens up, this is where the fun really starts.

A strong melodic hook, sits alongside warm gated chords and some back up acidic action before Deep Breath drops back in again to full effect.

Quite literally gorgeous from beginning to end - AnTone has totally nailed this one.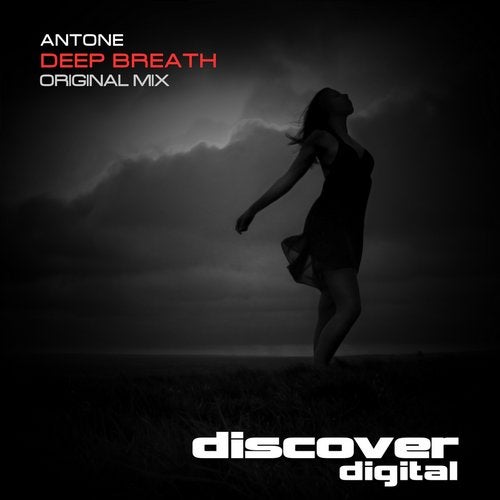 Release
Deep Breath