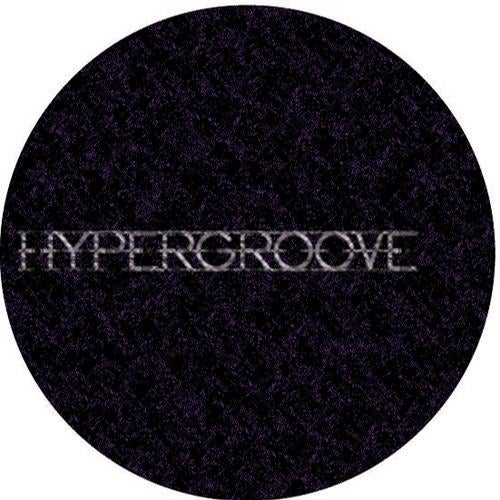 Release Date

2013-04-08

Label

Hypergroove

Catalog

RARO78
Yanee Biography:

Juan Villar's, a.k.a. Yanee, passion for music has never ceased to swell in him ever since his childhood. At the age of 15, he made his first steps into the turntables control.
As his interest in dancefloors grew, he started to peer into the use of computers, samplers and drum machines so as to find and develop his own musical style.
He debuted as a producer in 2007 under the pseudonym 'Yanny Villar'.
With musical influences from different artists and styles but still confident in his own, Yanee still makes music with the soul, groove and feeling he has always known to convey.
This year, in 2013, he returned into stage as Yanee with the release of his EP "Wine Club", earning acceptation and recognition all over the world, apart from getting the support encouragement from both national and international renowned artists such as Randall M, Jun Akimoto, Someone Else, Ittetsu, Nadja Lind, Chad Andrew, Stuart Hawkins, Kane Roth, Scott Kemp, Dubfound, Massimo Cassini, Justin James, Dhaze, Chembass, Luca Doobie, Hernán Cattaneo, Richie Hawtin, Hugo, Ronan Portela, Jorge Savoretti, Carlos Alfonsin and many others.
His DJ sets are marked with a delicate track selection, varying from Techno to House and their different sub styles; and his music has been played in the most featured clubs and festivals in Argentina and all over the world as well.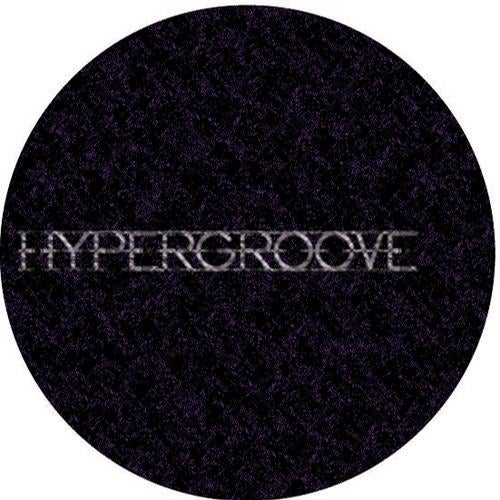 Release
Drop Your Feelings EP
Release Date

2013-04-08

Label

Hypergroove

Catalog

RARO78