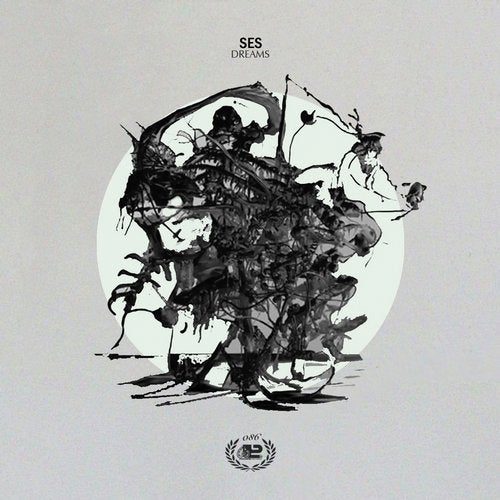 SES as known as Strange Emotional Sounds is an Algerian artist of electronic music-oriented melodic techno.

With a background of vast years listening to electronic music and inspired by the words of Richard Wagner Music Begins Where the Power of Words Stops, SES decided to encourage electronic music production, 2010 is the green light to go in deep with learning virtual software as his new challenge life.

SES music is quite influenced by names such as Agoria, Max Cooper, Boris Brejcha, Oliver Huntemann, Stephan Bodzin, Peter Dundav and Microtrauma only to name a few. His productions bring a wide music journey through emotional but mystical atmospheres as his personal fingerprint when producing quality electronic music means. In short, In short, SES delivers melodic masterpieces for a huge trip as his brand new Dreams ep proves.

Dreams features SES three new studio pearls blend of pure emotional sounds with stomped techno beats that take us to immeasurable atmospheres by huge emotion without doubt. A hypnotic synth-line drives the journey with majestic enough through strong bass shoots and magical keys making it an epic masterpiece in the night as Dreams is. Second on the list is a more bassy-lead oriented techno pearl called Nightfall. Keeping the pedigree that characterize SES music stuff as one of the notorious newcomers from Algeria, Nightfall brings quality tension to the mix and classy dj sets without doubt. To close with a flourish, SES proves himself as an unstoppable musician with a vast potential to produce such undeniable masterpieces as Consequences piece of track proves. Musicality is synonymous of a producer that has huge qualities to make a solid career within the finest electronic music, and this is the case of SES.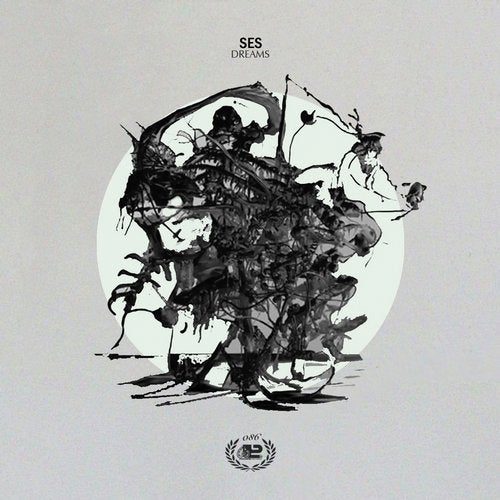 Release
Dreams