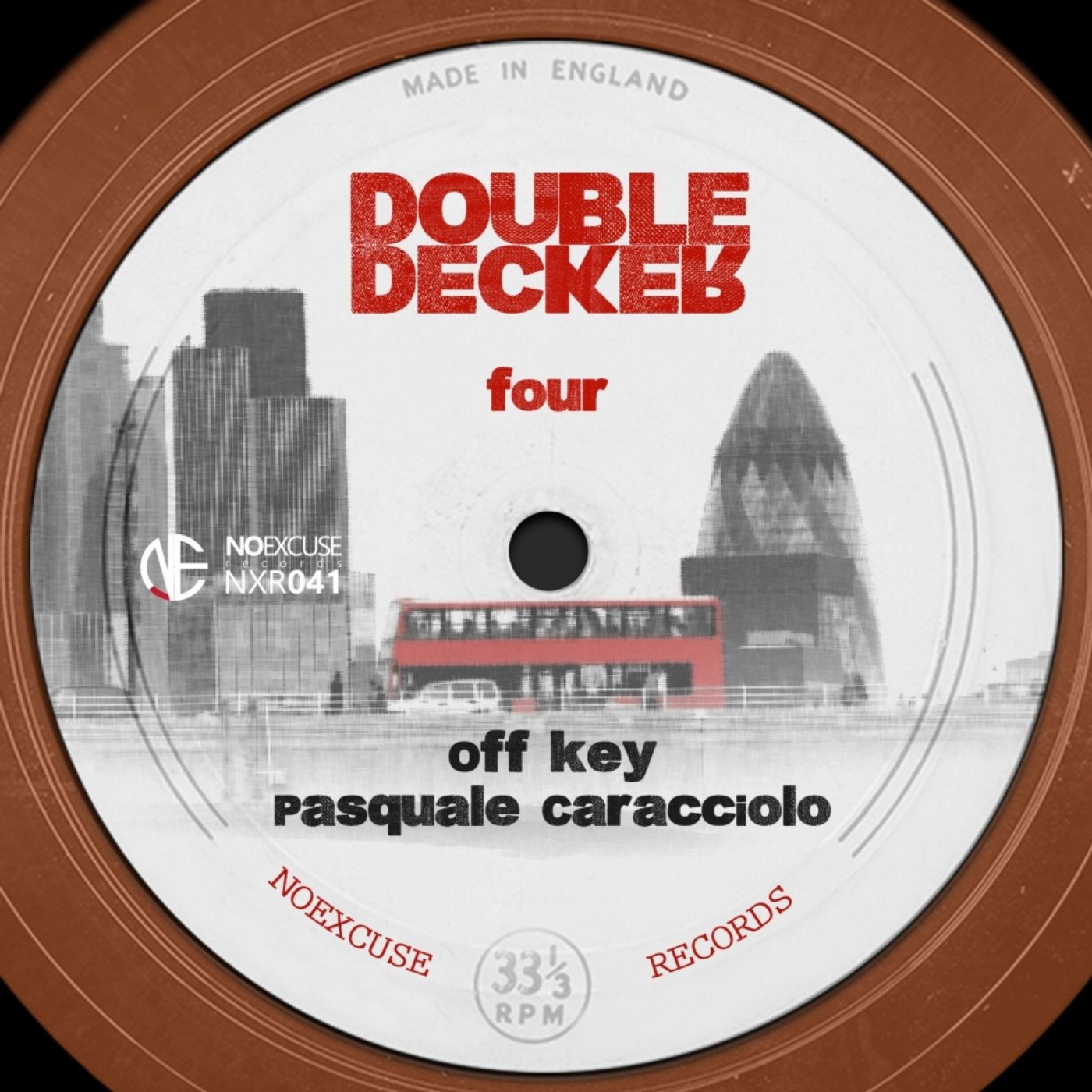 In our latest edition of the Double Decker series, we welcome three Italian artists, Pasquale Caracciolo and the duo Off Key, to the NoExcuse Records family. Formed with two tracks from each, this package is a delivery of the signature NoExcuse sound.

Pasquale Caracciolo starts us off with "Straggler", a bouncy, 90's house inspired, tech-house number that just oozes groove. Built with a fast and percussive drum beat, frequent breaks, and an ominous vocal snippet, this track adds pressure and tension throughout. "El Ritmo" begins with a minimal approach, and the layers of exciting percussion and effects grow as the track progresses. A distinct drum beat and suspenseful breaks team together to make this a formidable tech house roller.

Off Key flip the switch to the dark side with "Speechless". With dissonant synths on a crescendo, spacious vocal excerpts, and a booming bass riff, this track is all about the underground vibes. The final offering in this package is "Hop Rolla", an upbeat, energetic, tech-house bomb. Accented kicks and hats, loud claps, and an extra dose of attitude make this track perfect for giving your set an extra boost of energy.

DOUBLE DECKER Four by Pasquale Caracciolo & Off Key, exclusively brought to you by NoExcuse Records.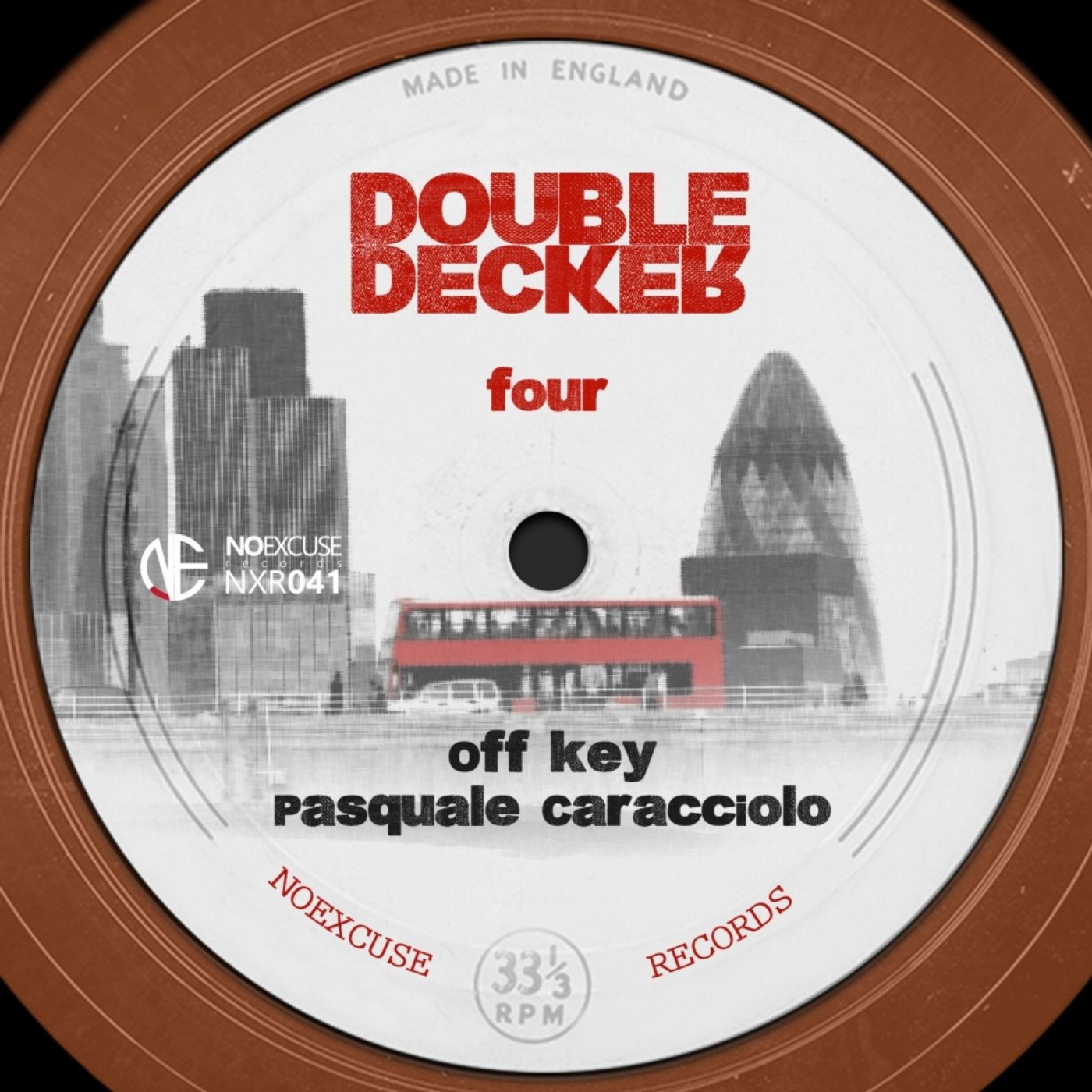 Release
DOUBLE DECKER FOUR