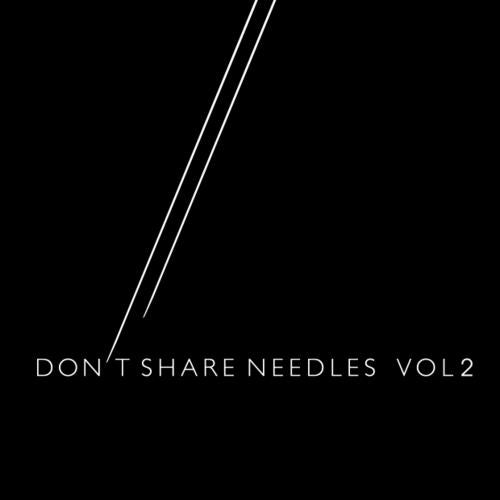 DoC is happy to present our second installment of various artist mayhem, "Don't Share Needles Volume 2."

The first song, Flashtanzen by Mano le Tough, is tribal tech house stormer. Mano recently dropped this one to a crowd of thousands at Sonar to make the party explode. Tough tribals grooves matched with deep and dark Detroit synths make this a rare gem. Mano's new release on Internasjional has gotten heavy dj support from the one and only Carl Craig.

The second track, Locke's Room, is by an artist with a low profile. He/She/Them are so underground that they don't want you to know they made it. "Locke's Room" is a tough, main room peak time tech house monster. Play at your own discretion.

"Period Piece" is a beautiful future-retro groove from DoC label boss, Aaron Hedges. Intentionally made with only a Minimoog and an 808. Aaron is wrapping up a new E.P. for Bar 25 Records and turning out the underground Berlin scene.

Ryoh Mitomi, hailing from Tokyo, Japan brings us his first DoC release with "Radio Days." This track is another dancefloor tech-house bomb. It builds with a slow and sexy groove to unexpectedly drop into a super funky jazz organ solo. This is where both worlds collide. Ryoh released his first record on Technasia's Minimaxima records and has had additional releases on R&S Records (Belgium) & Deka Traxxx (Japan).

Lastly, but definitely not least DoC presents another new artist hailing all the way from Capetown, South Africa: Chris Querido. Chris started dj'ing in his hometown of Johannesburg in 2001. Chris has dually pursued his own dj & production career while also pursuing a career in Sound Engineering which lead to live work for artists such as Robbie Williams; Hard-Fi; Danni Minogue; Razorlight; Lionel Ritchie and the late James Brown. You can tell from his exceptional EQ and Compression work which makes "She's Dancing" a breath of fresh air compared to most techno/house releases now a days.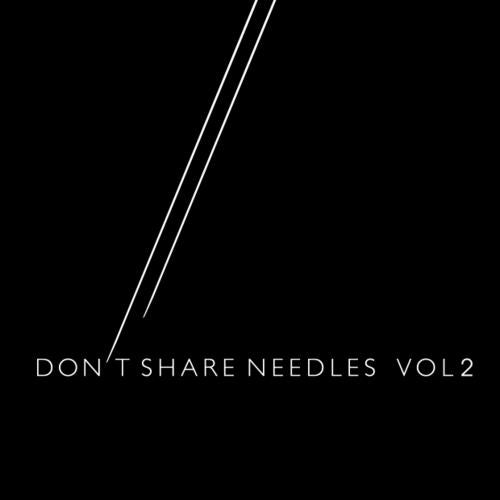 Release
Don't Share Needles Volume 2