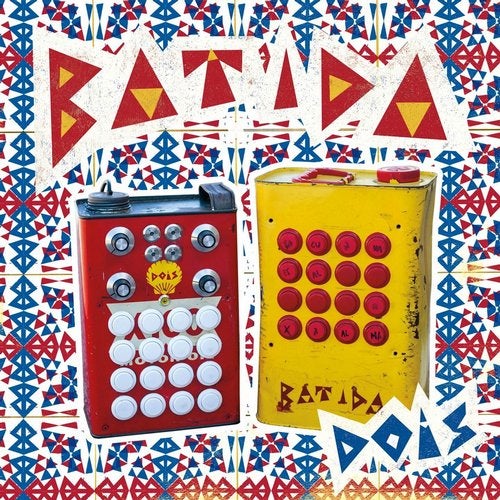 Batida is to release his new album "Dois" via Soundway Records in early October. Strands of Afro-House, Kuduro, Benga, Semba, samples from old Angolan movies and Afrobeat tracks, African MCs and musicians from all over the world are all deftly mixed together by Pedro Coquenao.

Inspired by the multicultural hotbed of his home city of Lisbon and trips to Nairobi and Luanda, 'Dois' was predominately produced in his own garage-studio over a two-year period.

In 2012 Batida's explosive self-titled debut came out on Soundway Records. Mixing the syncopated rhythms of Kuduro with elements of 1970s Semba and Congolese-influenced guitar licks, Pedro Coquenao won fans for an album that "demanded movement" (The Line of Best Fit) and "gave a view of the old and new, the West and Africa." (The Guardian)

Much of the remix and sampling spirit from the first record remains but 'Dois' also features live instrumentation along with a host of different guests.

English, Portuguese, Quimbundo and Zulu languages all feature on 'Luxo' with Spoek Mathambo (South Africa) & his crew contributing the lyrics together with Angolan MC Sacerdote and a guitar riff by Duncan Lloyd (Maximo Park). On 'Ceu' Coquenao pushes things in a deeper direction, dis-assembling and reforming elements of the Francois & The Atlas Mountains studio sessions of the track 'Les Plus Beaux' .

His widely acclaimed live show, featuring dancers, MC's, visuals and live electronics has seen him perform at Africa Express and on the Ten Cities project, live on the Boiler Room and all across Europe at some of the biggest festivals.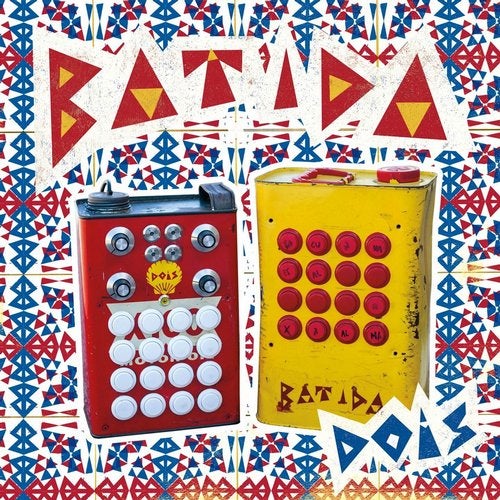 Release
Dois