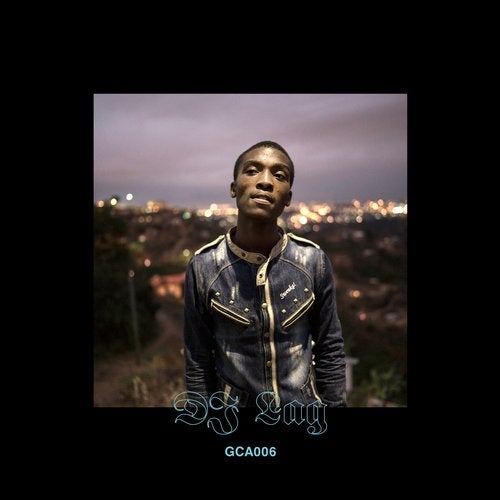 Having already introduced the UK to Gqom back in 2015 -- a variant of raw, stripped back South African house emanating from the city of Durban -- London imprint Goon Club Allstars have tapped scene kingpin DJ Lag for an explosive four-track EP.

Widely credited as one of the key players for shaping the Gqom sound as it exists today, Lag's eminence in South Africa is well-documented and on his new EP, he exhibits everything that makes it tick; fierce, powerful drums, mazy rhythms and bubbling club patterns. Like the sound he presides over, Lag's work is uncompromising, but emphatic -- and designed to impact. Compiled from a vast back catalogue stretching back over four years, the EP showcases his sound to the fullest - from the bubbling sgubhu track, '16th Step', to the classic Gqom styles of 'Ice Drop'.

As with Rudeboyz debut Gqom 12" for the label in 2015, the EP also revels in a sense of discovery, boosted by a relationship between artist and label that goes way beyond the norm. More than prepared to put in the ground work, Goon Club Allstars have been proactive in reaching out to producers in SA over the last three years and, inspired by a shared love of the music, have played a key role in opening up Gqom to UK audiences.

The DJ Lag EP is out on November 11

About Goon Club Allstars

Formed in 2013, London imprint Goon Club Allstars have quickly established a reputation for breaking crucial new artists -- and sounds. Responsible for releasing MssingNo's cult debut EP in 2013 -- a producer now signed to XL and widely regarded as one of the UK's best new beat-makers -- as well as introducing the UK to Gqom in 2015 via South African crew Rudeboyz, their focus is always on pushing the new and the undiscovered.

Headed up by Moleskin, DJ Game & DJ Name, a recent double single from grime refix champ Gundam has defined their 2016 so far, with Durban's DJ Lag -- a producer widely credited with shaping the Gqom sound as it exists today -- scheduled to release his debut EP on the label in November.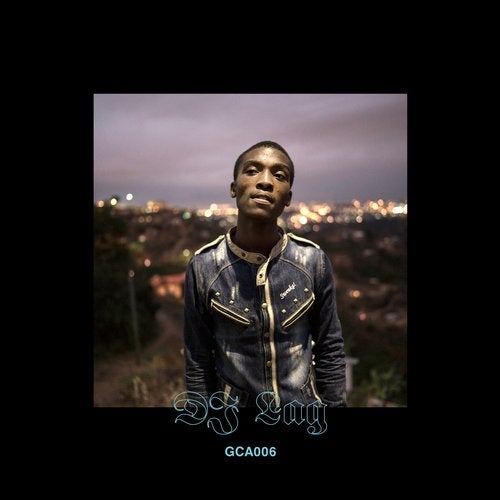 Release
DJ Lag EP