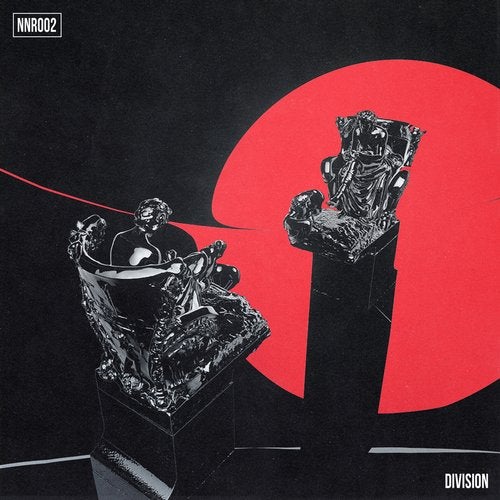 Release Date

2020-02-14

Label

No Neon

Catalog

NNR002
Release Notes:
When Joseph (Pantheon) and I got into the studio we sat down had a look at all the equipment and chose out a few key machines to work with and they would dictate the record. The obvious one you hear running through the track with the arpeggio line coming from the Arp 2600 clone. Once we started jamming the Arp with a couple of the drum machines the sketch come together really quickly.

Artist Bio
Craig Williams

Bio
His deft ability to produce both gritty banging electro and underground techno has opened many doors for him, with releases and remixes for notable labels such as Turbo, Motorik, Relief, Ghostly Int, Insomniac and many more. 2013 saw Craig release an EP with Bromance starlet Louisahhh!!!, as well as "Paradise," a Beatport-charting collaboration with Chicago luminary Green Velvet which appeared on the legend's recent full-length album Unshakeable. Closing 2019 with releases on Snatch!, Get Physical and Club Sweat have set up Craig's 2020.

Pantheon BIO
Embracing his affinity for solid house and techno, Australian producer and DJ Pantheon has curated a sure- re form of eloquence across his work. The head tastemaker of Unknown Records curates a premier catalogue that explores electronic music from the melodic tones in his recent studio output, to the heavier, more driving hints across the techno realm. Having released on Motorik, his own label and more, the Pantheon craft is distinct, dropping tracks that have attracted global praise with fellow artists and publications like Electronic Groove, Pilerats and Magnetic Mag. From dancefloor to dancefloor, his name has grown a prolific position across the map, having graced lineups across Australia's premier clubs and festivals, while gaining support from iconic artists Paul Oakenfold, Jamie Jones, Steve Lawler and Riva Starr. Pantheon regularly steps out of studio boundaries, manifesting a mature yet evolving signature, apparent across his most recent work. 'Cursed' clocked up play from Danny Howard and 'Spaceships' from Pete Tong, both on lucrative shows via BBC Radio, while the USA pricked the ears of enthusiasts with an inaugural premier of 'Robots Dance' on leading electronic publication Dancing Astronaut. Locally all three leading tracks were premiered exclusively on the air by Triple J's Aston Shu e. Over on Motorik, Pantheon dropped a collaborative EP with Horowitz with Body Action attracting yet another bout of widespread support. With a signature grip on underground devotees, Pantheon has sat on bills across the country's premier venues and music festivals, while recently hitting the road with the Unknown Records crew national showcase tour. Loading up a busy calendar of shows, the near future speaks volumes on the music front too, with an upcoming release 'Timewarp' featuring Nyxen on Unknown, 'Totem' on Ugenius Music, 'Osanobwa' via Open Records and highly anticipated collaboration with Sydney's Made in Paris.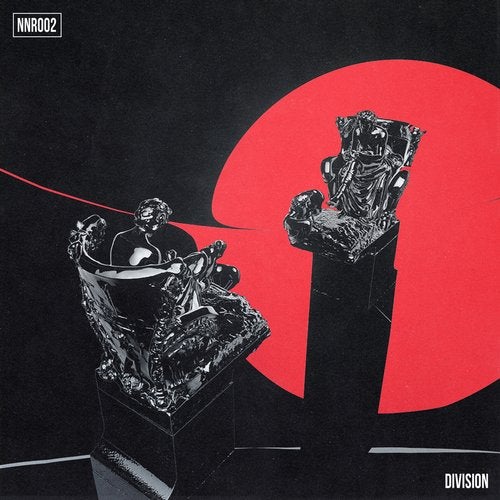 Release
Division
Release Date

2020-02-14

Label

No Neon

Catalog

NNR002