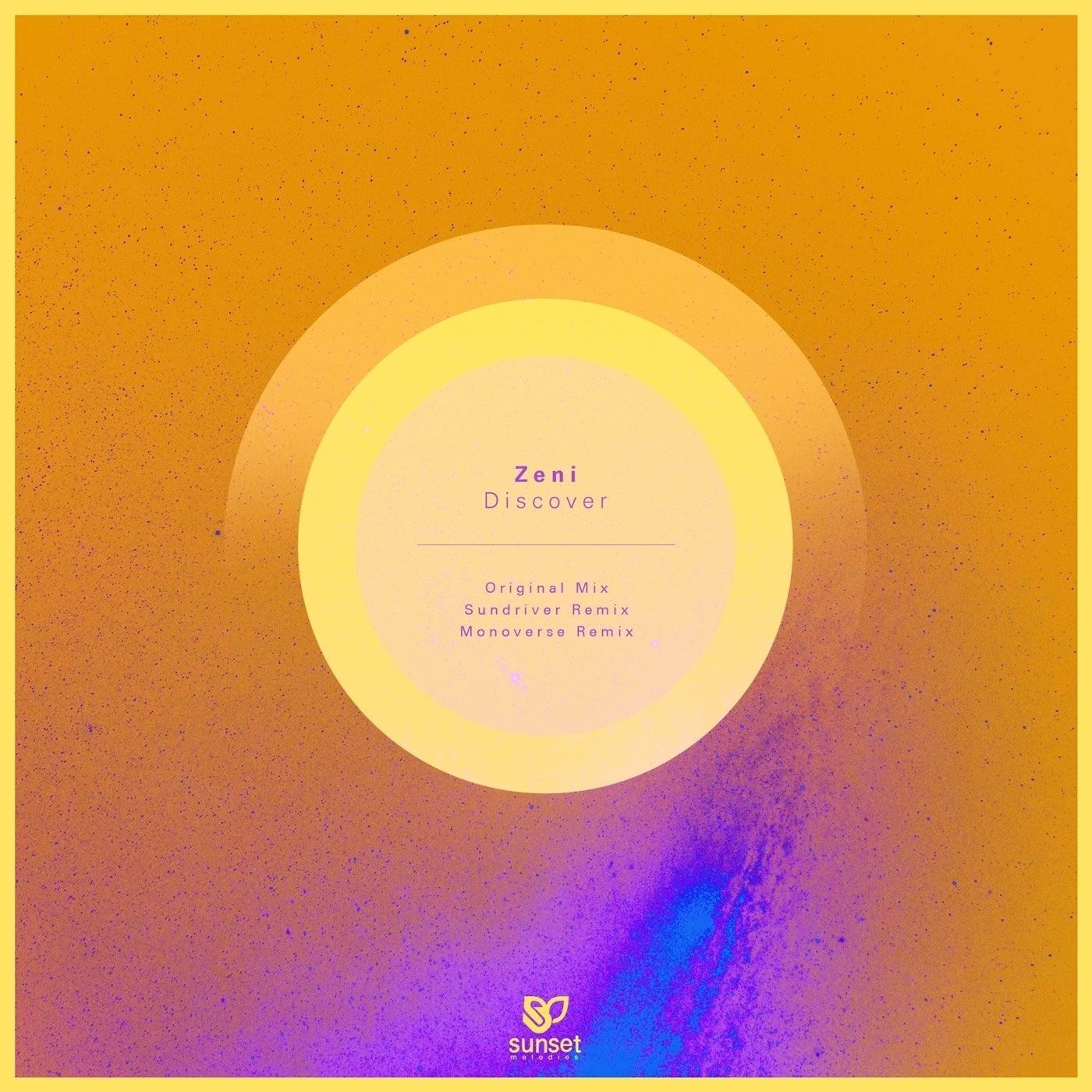 American producer Zeni has been producing tracks that instill a
purpose and give life to it's listeners and he has hit the ball well
beyond the sunset with the luminous original Discover. A beautiful
piece of melodic, progressive house; he'll have you captivated with
its gleaming, piano-led melody, soft synths and angelic atmosphere.
Discover will send you well above the clouds and is another great
piece from the trailblazing talent who seamlessly blends in with the
sunsetmelodies way of life; eternal sunrises and endless horizons.

First up on remix duties for Discover is the progressive sensation
Sundriver who has produced a masterful journey for you all to
embark on. Flooded with soulful intricacies and vast imagery it is very easy to get lost in the spirit of the remix. The emotive tune has hints
of the tropics and will have you encapsulated by its mesmerizing
leads.

The final remix on the Discover EP package comes from American producer Santos Torres better known as the vibrant Monoverse. Don't let the name fool you; the remix is nothing short of revitalising. Offering an uplifting take on the original there is nothing but good vibes. A driving and invigorating lead, textured synths and a composition filled with enlightenment; this remix is unstoppable.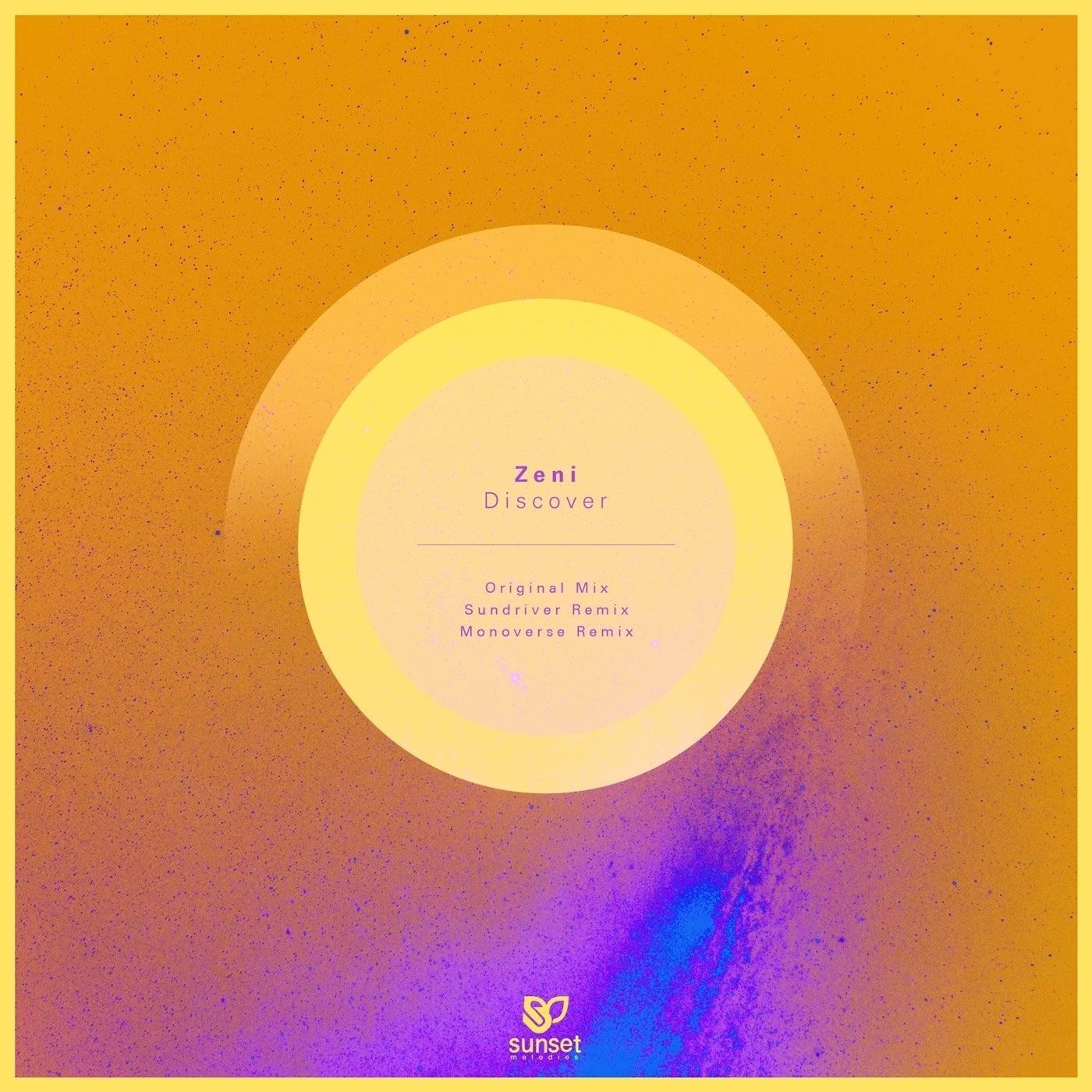 Release
Discover