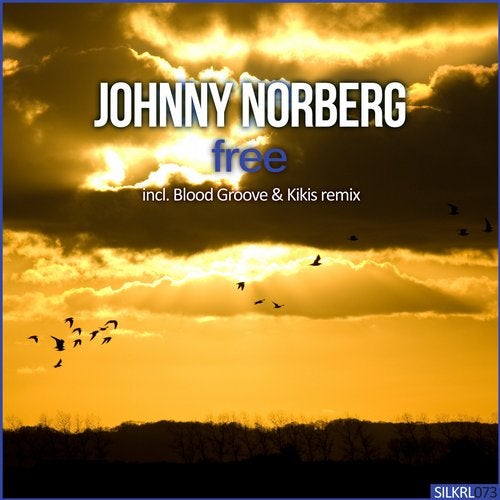 Release Date

2014-12-08

Label

Silk Music

Catalog

SILKRL073
Swedish sensation Johnny Norberg appeared on Silk Royal earlier this year, with a vocal appearance on Nigel Good's #1 album, "Nothing Out Here." Johnny is not only a singer and songwriter, but also an incredibly talented producer in his own right. On his first independent single on Silk Royal, "Free," all of his talents are on full display. The release also features the return of the internationally acclaimed duo Blood Groove and Kikis, whose work is never short of uplifting.

Already responsible for various club hits this past year, including tracks with Johan Vilborg, Adam Szabo, and AWD, Johnny Norberg has a beautiful, full-bodied voice, matched in quality by a bleeding-edge, typically euphoric production style. His Original Mix of "Free" jets out of the gate with a rapturous chord progression and jubilant groove. A few teaser vocal phrases offer a preview of the full refrain to follow in the breakdown. At that juncture, we are met with the inspired lead hook: "Break the rules of power / Break the rules of love / Break the things you wanted / And be free." Johnny's triumphant melodies and impassioned vocal delivery prove to be an unforgettable combination.

Blood Groove and Kikis continue to awe global trance, progressive, and house audiences alike with their exceptional talent for melody and atmosphere. Their remix of "Free" begins with an aggressive, peak-hour groove and a delicate arp line (an artist signature). Soon thereafter, we are met by a stormy bassline and a variety of anthemic chords. The melodies crescendo toward the main break, where an emotive piano theme is introduced, soon followed by Johnny's equally poignant chorus. The explosive drop to follow is one of pure exuberance and joy.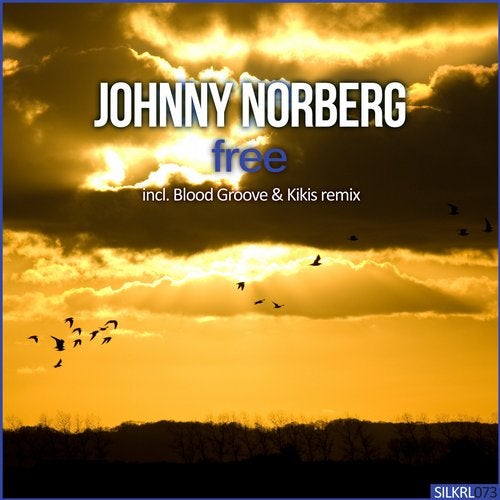 Release
Free
Release Date

2014-12-08

Label

Silk Music

Catalog

SILKRL073