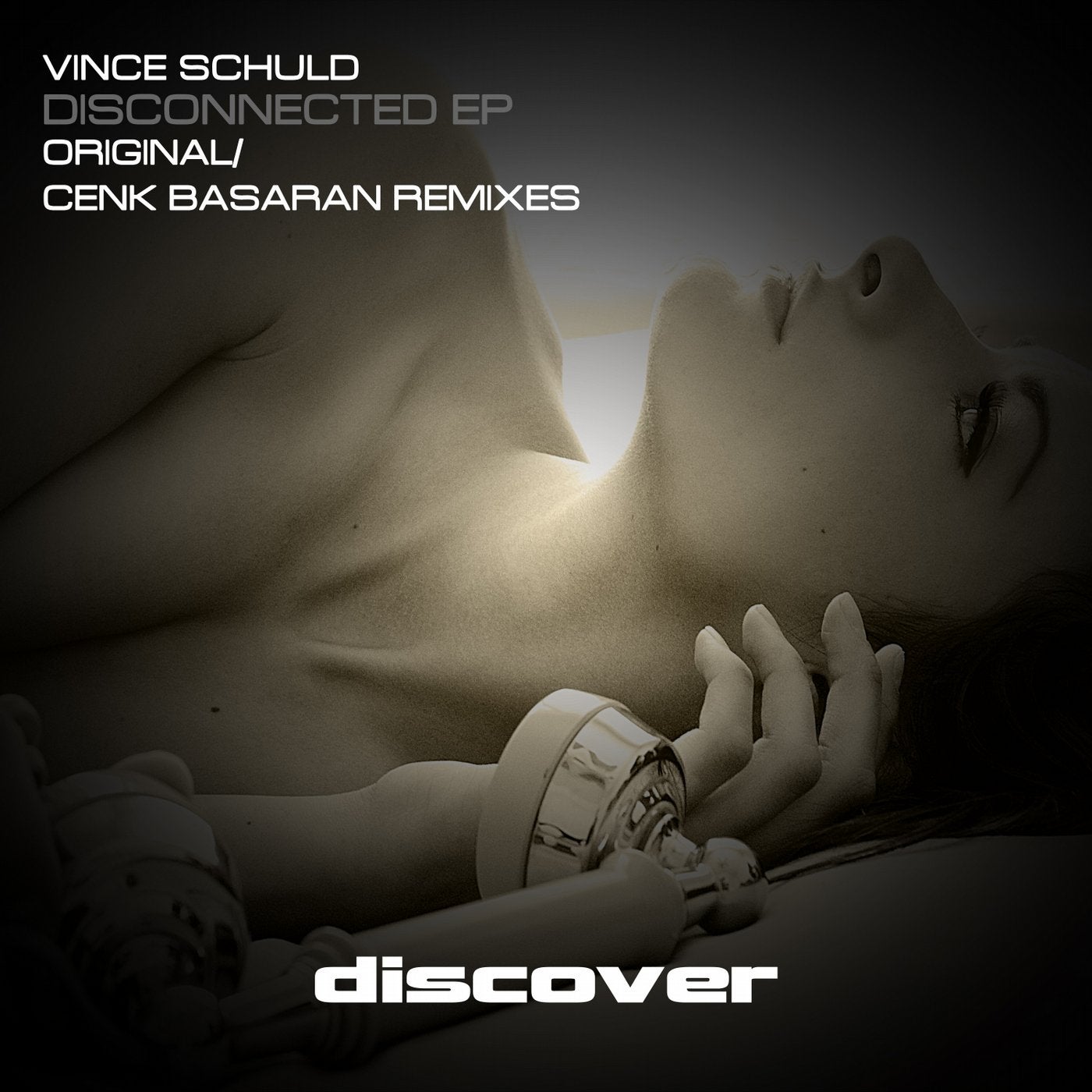 Without doubt one of our most eagerly awaited releases for some time, Vince Schuld's "Disconnected" raises the bar when it comes to male vocal trance with a superb melancholic vocal expertly sung by Vince married to a brilliant musical production.

Vince has already produced a number of quality tunes for both Discover and for Solarstone's Pure Trance label and has received plaudits from across the board.

However, it is with Disconnected that he will surely finally get the recognition he deserves with a release that has featured on ASOT, been hammered by Greg Downey for the best part of 6 months and featured exclusively on his brilliant Skullduggery compilation.

Cenk Basarans remixes stick closely to the original whilst being on the slightly tougher tip and of course, dubs are included for those non vocal moments.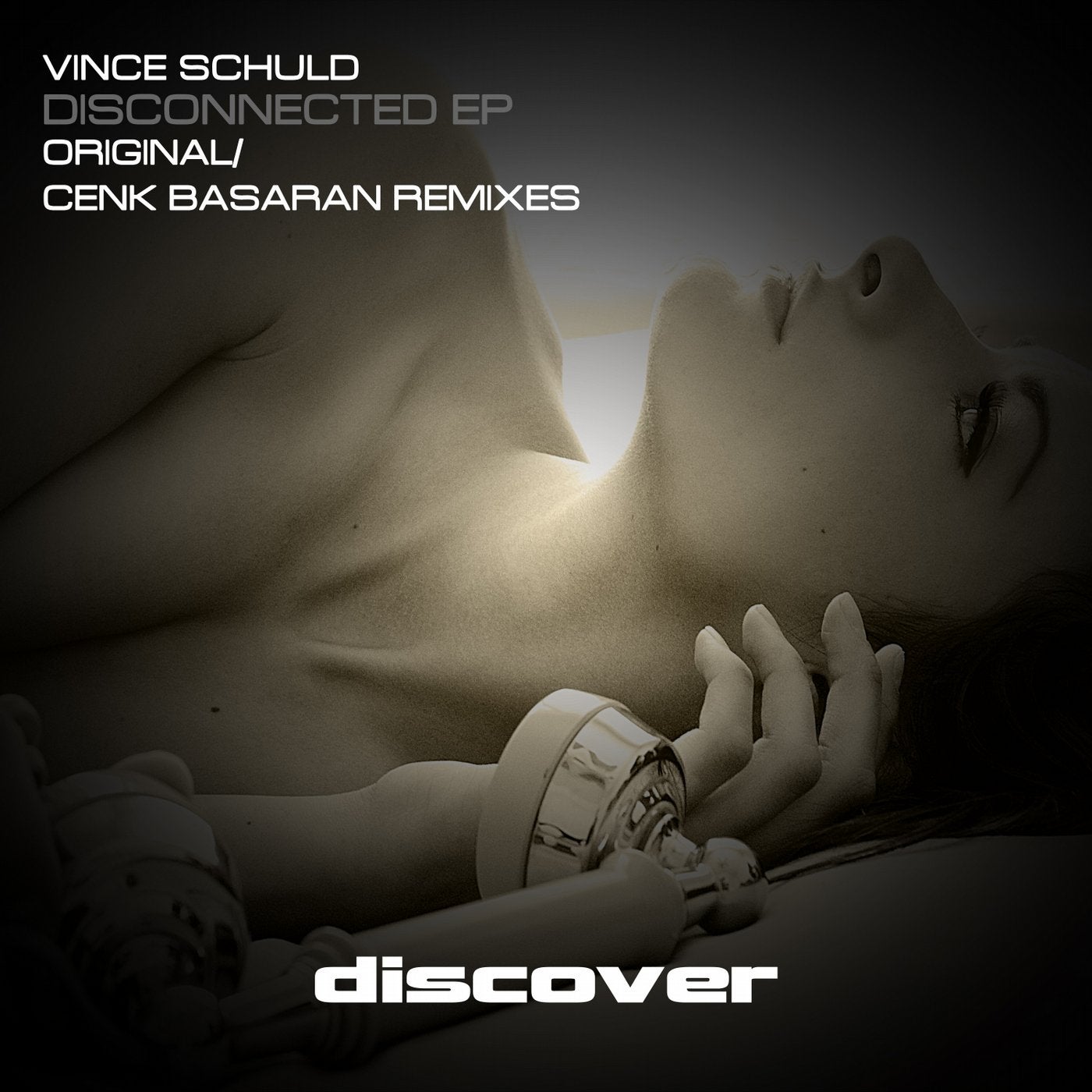 Release
Disconnected