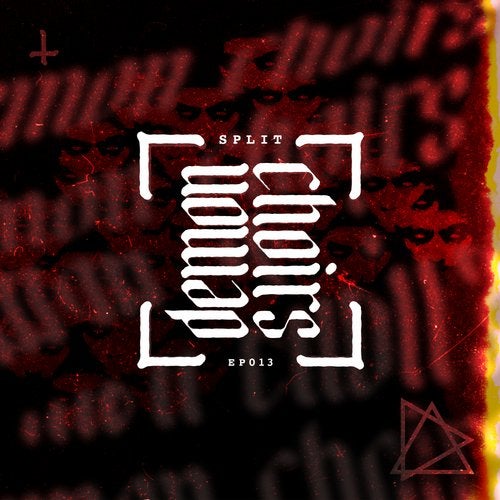 Label stablemate Split has been busy since his last release on ADM, and we're incredibly glad to have the German maestro back in the ADM camp for 2020.

Demon Choirs is a crescendo of sonic tension complemented by grooving rolling basses. An ominous intro moves into a discordant breakdown with true demonic voices straight out of a psychotic nightmare. A brief reprieve is offered before Split punishes with a second round of nightmare fuel, all while keeping our heads nodding. Evil In Town's eerie atmosphere and lush textures create an unsettling movement in stillness. The opening bars build a hostile environment before diving head first into the bass end; here the resolving sub is your only friend. Split's masterful oscillations construct real sound system tension and an unsettling feeling you're being watched.

An uncompromising, no-nonsense heavyweight, Hammer It Down is one for the real bass heads. Split's marching kick and snare keep the momentum whilst a wave of thick sub frequencies is sure to have your eardrums rattled. They don't come much fatter than this. Organic's sophisticated arrangement of nu-jazzy vibes, lush spacey reverbs and warm bass tones is Split at his best. Layers of minor keys together create harmonies of tension; a running theme throughout this release.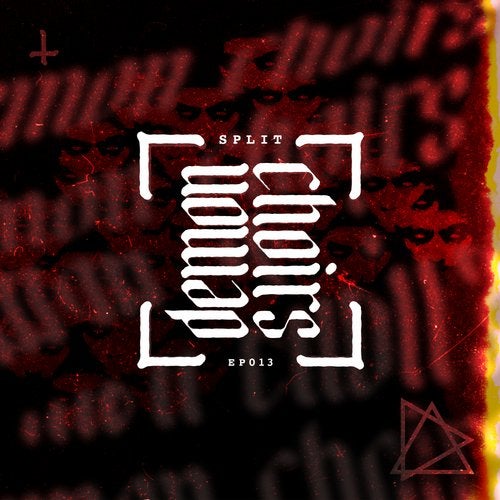 Release
Demon Choirs EP