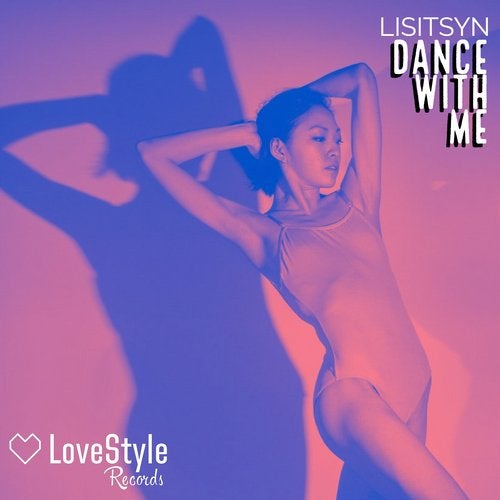 Lisitsyn from Russia, is back with a new hit to our imprint, and we must say, yes! it is so-so hot!
He just made a really nice melodic house track, including a brilliant, catchy vocal.
Once you will hear the melody of the bass, it will goes through your mind and blow it away right there.
Absolutely a great record to close the year of 2017!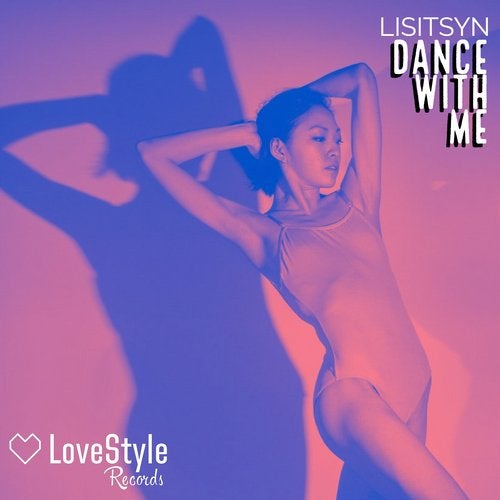 Release
Dance With Me