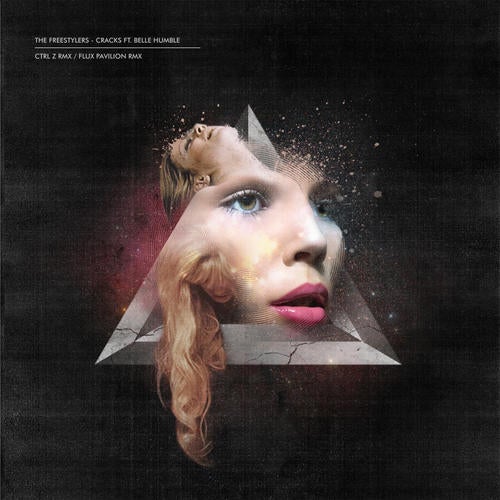 For the fifth and possibly biggest NSD release to date, we welcome back the act, who helped kick off the label in such fine style, the mighty Freestylers. Aston Harvey & Matt Cantor are dance music legends and remain two of the busiest djs on the circuit. Following on from the massive Ruffneck 09 and their self-titled E.P earlier this year, we bring you a taster of what to expect from their forthcoming album material.

Cracks ft Belle Humble (Ctrl Z Rmx)
When Ctrl Z heard the haunting vocals in the original version of Cracks, they instantly demanded that they get their hands on the stems to put their own stamp on it, the result is devastating. Inspired by the forward thinking sounds coming from the likes of Subfocus, Noisia & Feed Me, Ctrl Z have created a genre blurring fusion of dubstep, electro & fidget house. Impossible to pigeonhole, this remix is being supported by djs as diverse as Foamo and Krafty Kuts, who has been opening his sets with it and High Rankin and Trolley Snatcha who has been using it to close his!

Cracks ft Belle Humble (Flux Pavilion Rmx)
Josh Steele aka Flux Pavilion has been making serious waves in the dubstep scene and beyond, and understandably so, he is one of the most talented producers weve heard in a long time. Continuously re-writing the rules of dubstep production, Flux has managed to achieve the perfect blend of musicality and dance floor destruction in his remix of cracks. Since airing on his exclusive Radio 1 mix in April, the track has become one of the most sought after dubs of the year.

Cracks ft Belle Humble (Losers Rmx)
The Losers are; Eddy Temple-Morris & Tom Bellamy. Eddy is the Xfm radio legend responsible for the corruption of thousands of former rockers and Tom is the keyboard, FX pedal and guitar legend of Cooper Temple Clause fame. Fresh from remixing The Prodigy & Placebo and completing their debut LP (set for release this summer) they have turned in a wonderful remix which acts as a homage to the best of 90s dance. Expect to hear this in Ibiza this summer!

Cracks ft Belle Humble (Demus Rmx)
Demus is normally grinding the gears of the Never Say Die imprint but has recently turned his focus to the studio remixing the Foreign Beggars, Cutline and now the Freestylers. Inspired by the progressive sounds of Wolfgang Gartner, Deadmou5, and Miles Dyson, Demus has turned out a peak time electro house banger that is sure to be a favourite amongst electro heads in coming months.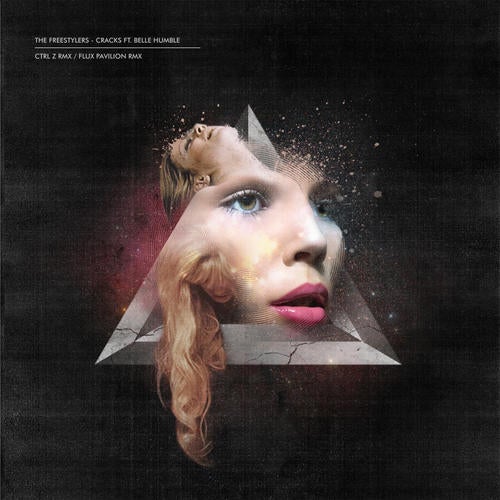 Release
Cracks feat. Belle Humble