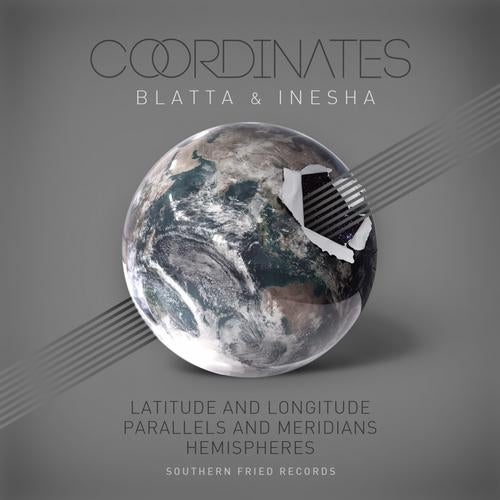 With releases on Dim Mak, Kitsune, Lektroluv, Mental Groove, Wearhouse, and Crux, to name a few, and remixes for Plump DJs, Meat Katie, Benny Benassi, GTRONIC, Pink is Punk on Universal Records, and a recent collaboration with Mustard Pimp the guys catalogue only continues to grow and impress.

Having toured North America three times in recent years hitting major parties/cities like Dim Mak Studios, Faktory in Toronto, D.C. with Steve Aoki, Chicago, San Fran, NYC's Trouble & Bass and Webster Hall, Gotta Dance Dirty's Versus party in Los Angeles, Takovr in Orlando, Throwed in Boston, San Diego, and essential clubs/cities on the European circuit like Social Club Paris, Fabric London, Fuse Brussels, Magnolia Milan, it's clear B&I are poised to take their project and tour to the next level.

With 2012 already seeing releases on Dim Mak, Oh! My God It's Techno Music, U&A, and upcoming EPs on Bad Life and Southern Fried Records, their bass driven Techno-Electro hybrid will continue being blasted around the world. Whether it's playing tastemaker festivals like Marsatac in France for 10,000 people alongside the likes of Mr. Oizo and Erol Alkan, or World DJ Festival in Seoul, South Korea, or at super clubs like Womb in Tokyo, the duo has been working crowds all over the world into a frenzy for years. With support from other top tier DJs, tunes topping industry charts, and repetitive plays on BBC Radio 1 shows hosted by Kissy Sell Out and Annie Nightingale, there's no doubt Blatta & Inesha are here to make some noise.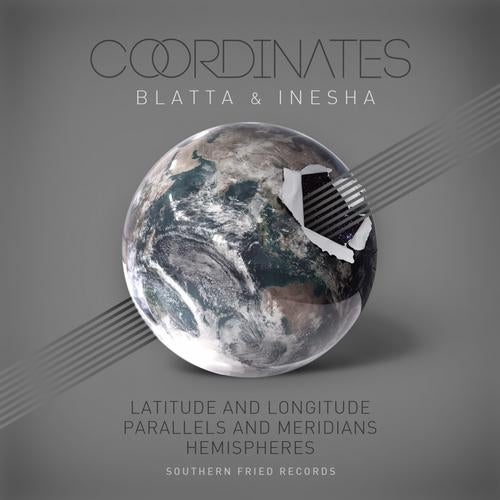 Release
Coordinates