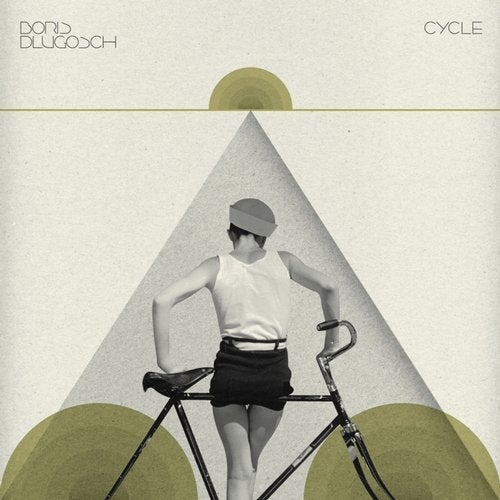 Release Date

2012-07-23

Label

Lektroluv

Catalog

LL72D
Consisting of not much more than a never ending 'Cycle' of an arpeggiated Moog synth line, Boris Dlugosch's new record combines both the vintage warmth of a classic techno track and his approach to release tracks that work perfectly in his DJ-sets. His much acclaimed recent remix work for Gossip's 'Perfect World', Goose's 'Words', Zombie Nation's 'Chick Flick' and his killer remix for Boys Noize's 'Sweet Light', plus his club hit 'Bangkok' out on Erol Alkan's Phantasy Sound label, made Boris fully immerse into the forward thinking electronic scene. With much more music to come before the end of 2012, check out this release, also featuring two amazing remixes by Etienne de Crecy and Lektroluv's very own VNNR

early support by:

Digitalism: Support since day 1 of course! Boris' original + Etienne's mixes best.
alex gopher: I knew both original & Etienne's versions which are perfect !!!
nt89: HUGE EP! love Cycle and the EdC remix!
crookers: will try the original
beataucue: the 115bpm remix of etienne de crecy is great
Tommie Sunshine: the original is the one for me!
highbloo: etienne de crecy = hero !
Mightyfools: original is great!
one man party: loving the etienne de crecy remix! lush!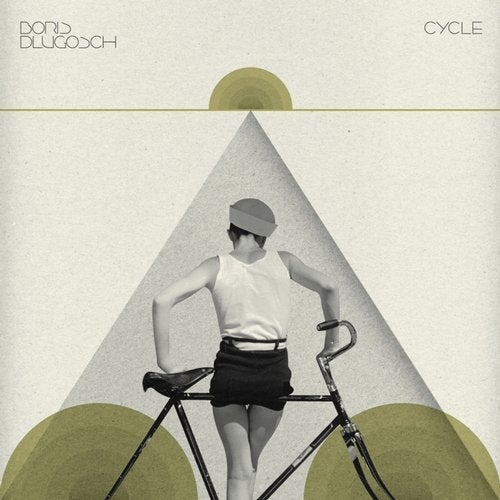 Release
Cycle
Release Date

2012-07-23

Label

Lektroluv

Catalog

LL72D