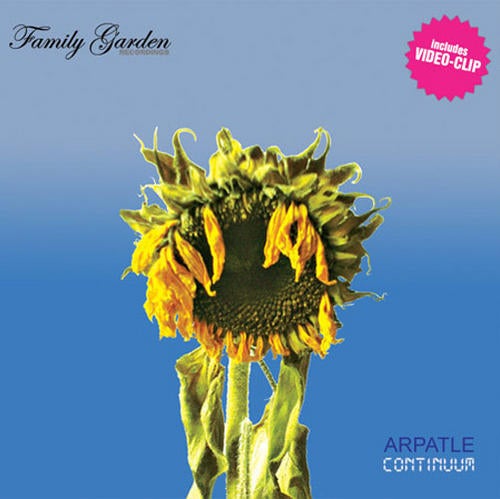 We are pleased to present one of the best contemporary musicians in regards ambient and down-tempo concerns, coming from Netherlands Arpatle.
Patrick Bossink as known as Arpatle, is debuting on Family Garden with an impressed original album entitle 'Continuum', which includes eight (8) original tracks along with an exclusive vide-clip, recorded in Amsterdam to one of most representative tracks of the album "No, I Can't Imagine".
'Continuum' has been checked out by key artists like the ones of ambient and down-tempo tastemakers, to Minimal and Techno producers around the world, getting very good reactions and full of support to Arpatle's debut album.
We define the Arpatle's stuff like truthful spiritual music. He takes us into a journey of ethnic and nature sounds, to melodic atmospheres and subtle voices over ambient and down-tempo sweet beats.
It's an album with artwork, a fresh name, a new proposal of ambient modern sounds, an authentic artist' proposal, a reflection of Patrick's chequered life.
We are sure this album will be part of unique and subtle lounge sessions around the world.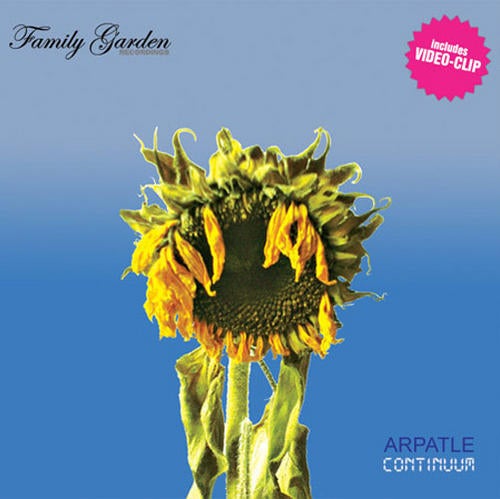 Release
Continuum