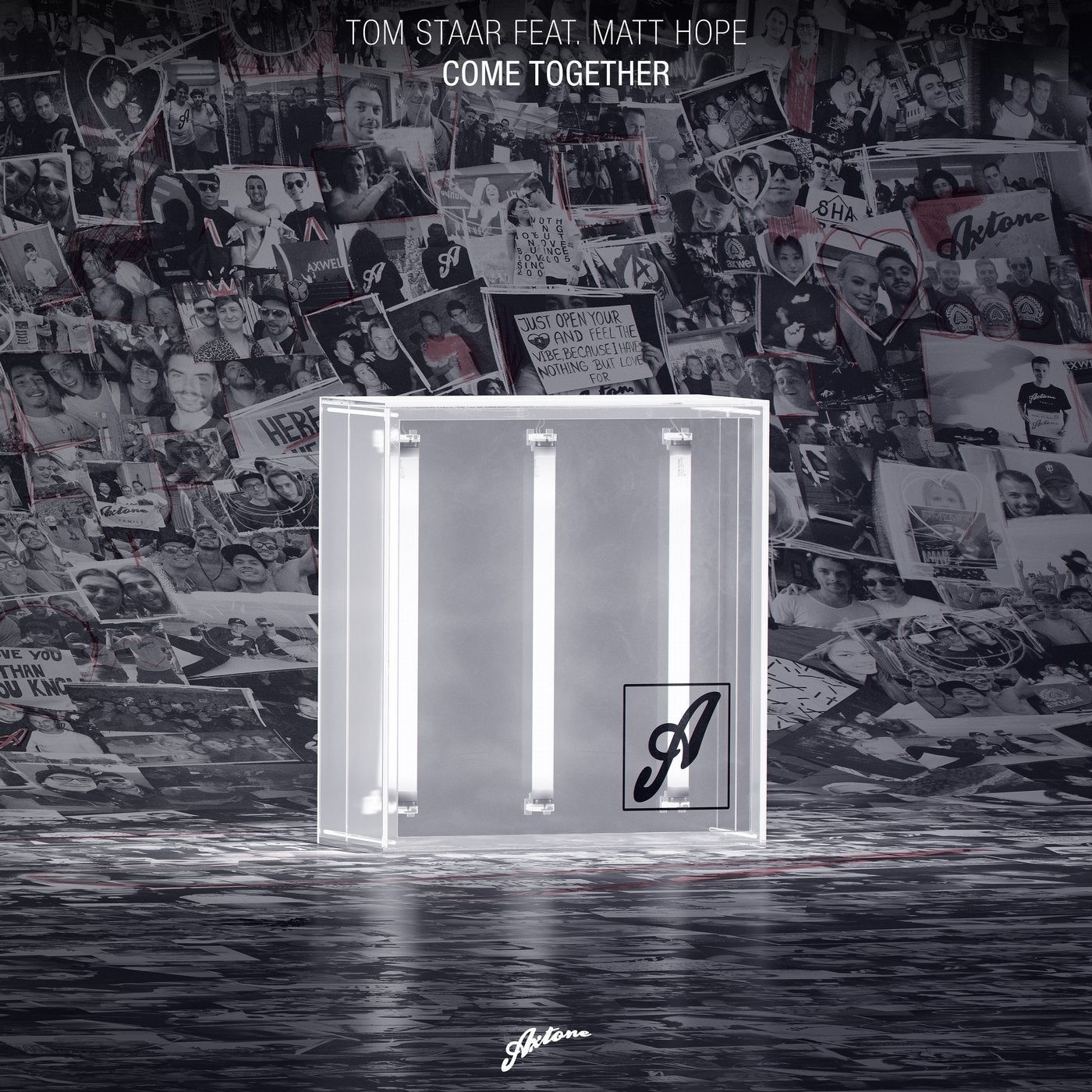 As Axtone records moves into its thirteenth year, finally reaching a catalogue number milestone with AXT100 ? super fans will note it's not technically the 100th release on the label but that won't stop us celebrating it.

With 'Come Together' the sentiment of the song is timeless and a melody that we felt encapsulated what Axtone has become renowned for over the years within the electronic music global community.

Tom Staar has firmly left his mark on the label with his previous releases 'Bora' and Robbie Rivera collaboration 'The Funkatron'
Although best known for his production prowess, the lyrics on 'Come Together' were actually written by Tom himself with the Ibiza based, Englishman recruiting his fellow countryman Matt Hope to deliver the final vocal.

For the single artwork, we had a little help from the 'Axtone family' with fans supplying their photos and permanently embedding themselves in the fabric of the label.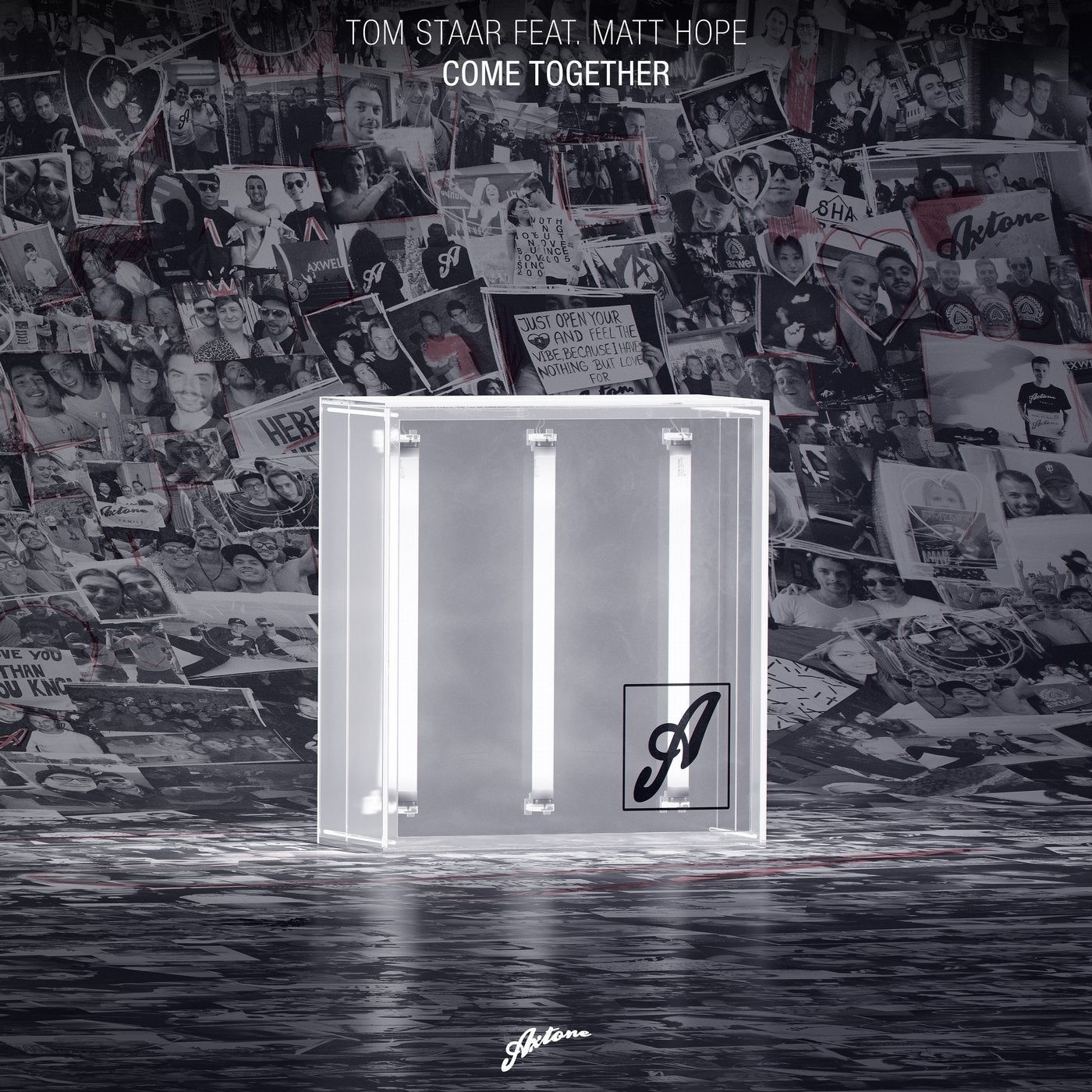 Release
Come Together