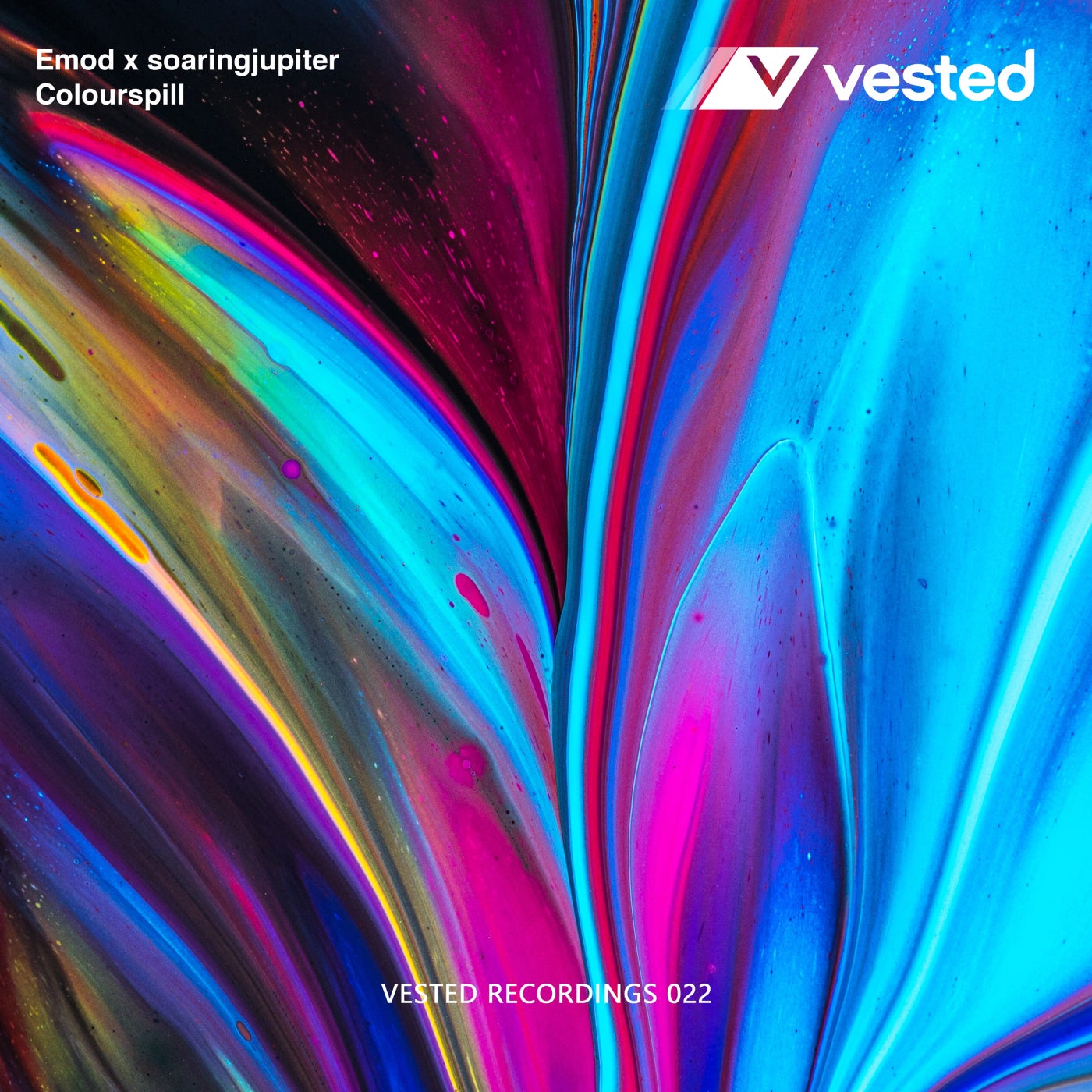 Hype
Exclusive
This 22nd label release features the work of returning label artist Emod and a newcomer alias: soaringjupiter – both of which are creative outlets of German producer Domenic Heyer. Colourspill is a beautiful trio of songs that mark an ending and also a beginning. Emod has been Domenic's progressive house artist moniker up until this point, which will see it's last release with this EP. soaringjupiter is the new creative moniker that will be used by Domenic moving forward, starting with this release, in which he'll be removing any genre limitations in which he'll be writing electronic music. Two of these three songs are a creative intersection between the two monikers, and one will be the final release as Emod.

The title track, "Colourspill", is a lush and beautifully driving melodic progressive house composition with an ethereal mood and colorful synth elements. As the visceral painted release artwork might visually suggest, it gives the listener a most lovely melodic mixture of blended plucks, arpeggios, and deep grooving bass elements, building to a goosebump-inducing crescendo of auditory bliss. Perfect for inducing closed-eye visuals and hands-in-the-air time-stopping moments on a dancefloor.

Next, "Modulator" takes a slightly more aggressive melodic house and techno direction, with deep pumping grooves laced with fragile top synth patterns and a captivating acid-inspired synth arpeggiated main lead that storms into play during the breakdown. A beautiful and intelligent juxtaposition of light and dark elements, this song has amazing contrast in sounds and is perfect late nights and dark rooms. A tension-filled build erupts into a super-low end driven drop that makes you feel alive.

Lastly, "Spacecast" rounds things out on this EP with a deep and grooving low-end and ornate melodics that feel really big and wide. Big, deep and wide are all fantastic adjectives to describes the sounds heard here, and this track does a wonderful serving up early set feels with a few epic moments, perfect for early evening play.

Sometimes the most beautiful colors can be seen in one's mind's eye, and this release paints the sonic canvas with big, bold brush strokes.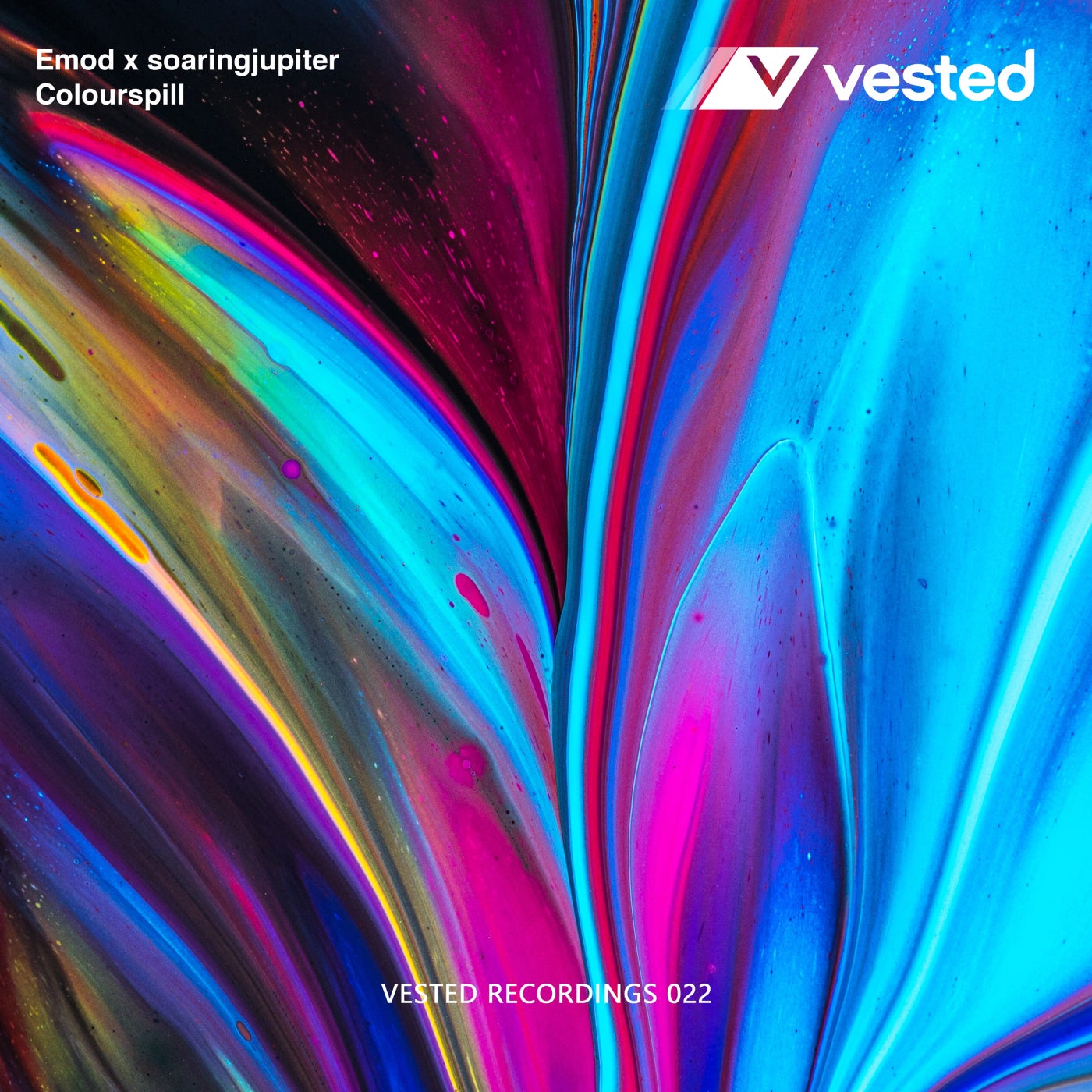 Hype
Exclusive
Release
Colourspill