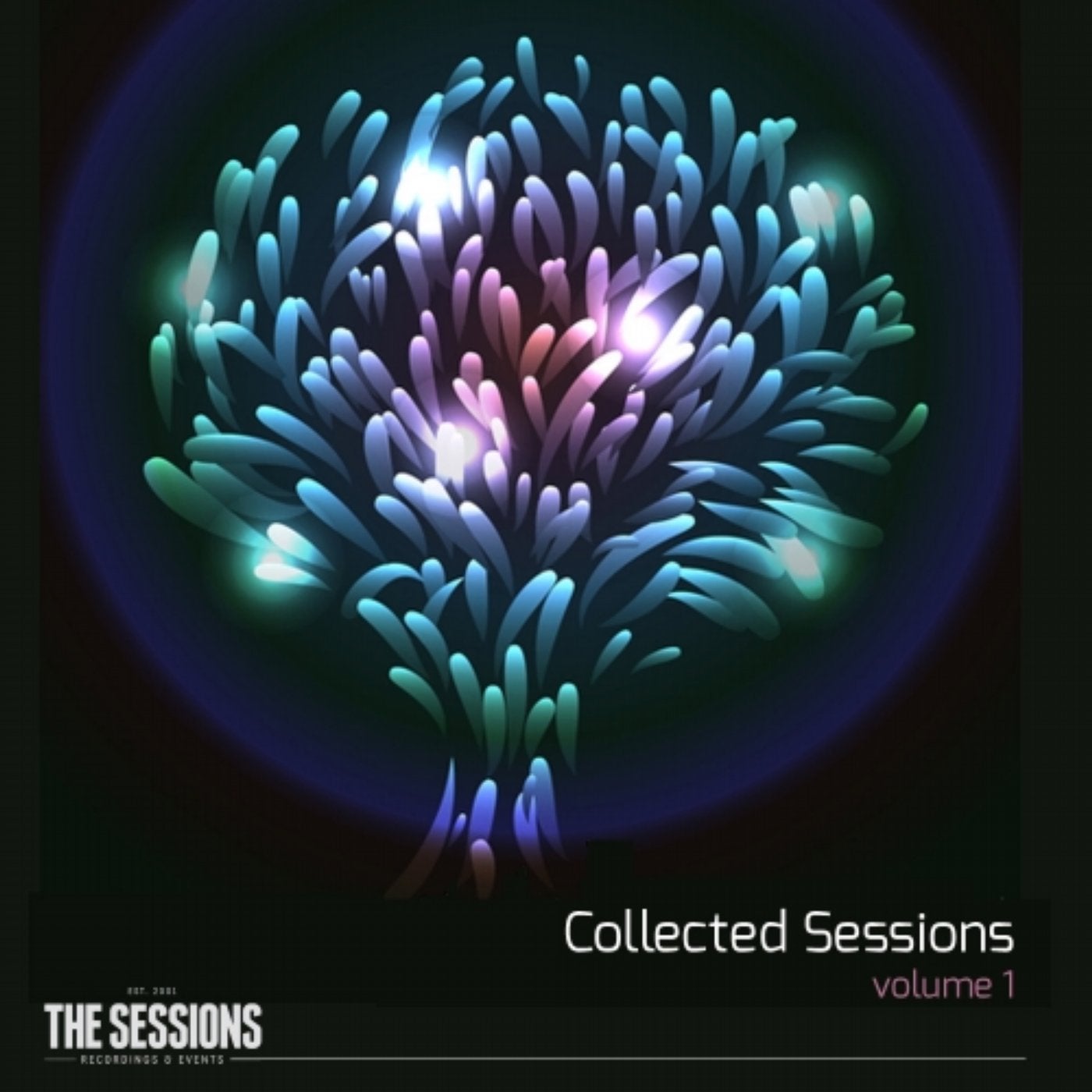 After being around for over a decade, The Sessions Recordings release the first in a new series of "best of" compilations, called "Collected Sessions."

Hand picked by head honcho C-Jay this selection is for you to enjoy over and over again and showcases the timeless catalogue of the label. These tunes can be played in todays sets without anyone noticing they werent created yesterday.

Check out "Hinterglem" for example; shiny high quality deep house, thats just as relevant now as it was in 2006.
But the rest as well; timeless gems, that you might have missed back than, so heres your chance to rediscover them all over again.

And, there is a brandnew 2015 track as well: the "Jaydee & RicoSlide dub" of C-Jays own NachtPauwOog. This version wasnt released before, so there you go: a stunning 24th release of The Sessions Recordings.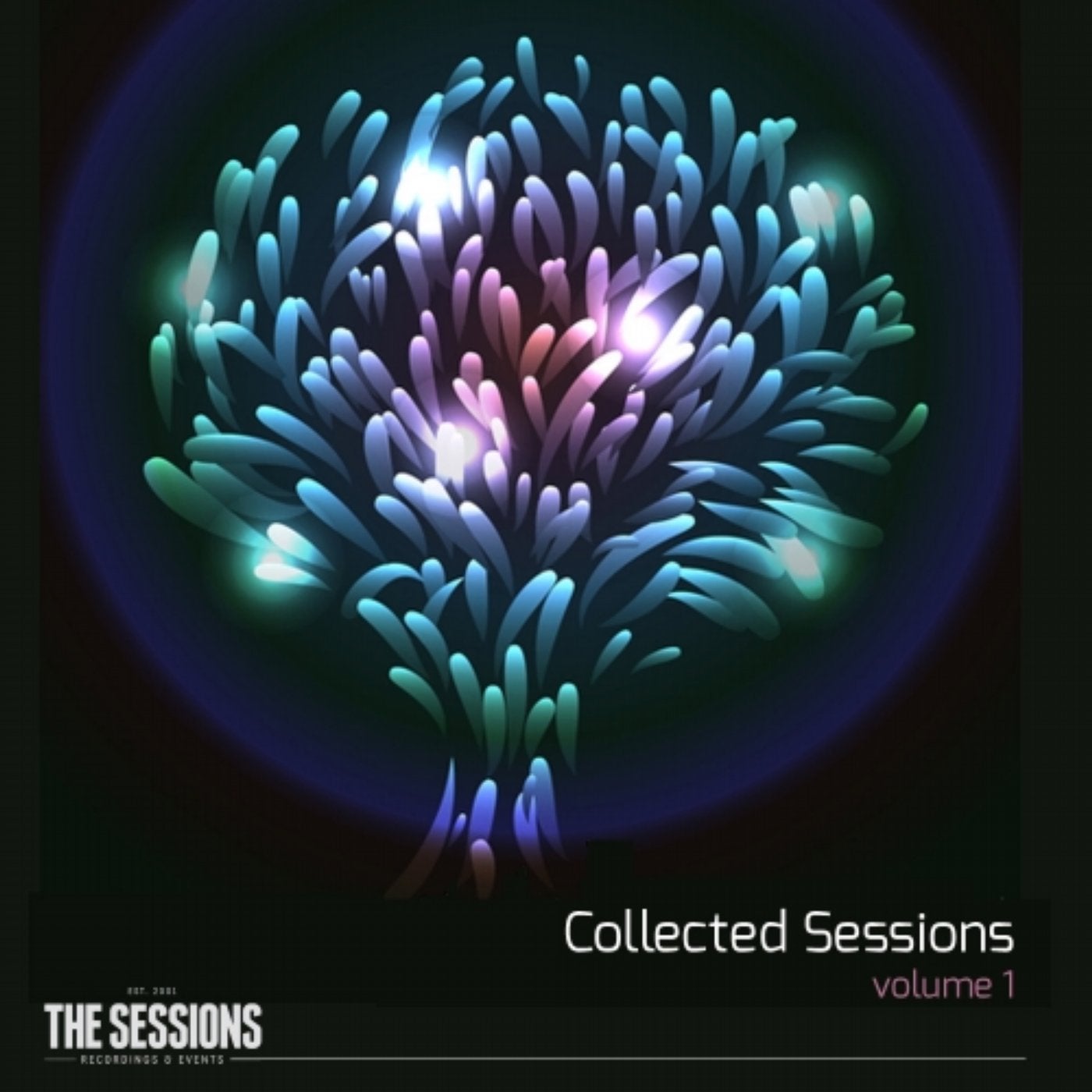 Release
Collected Sessions volume 1