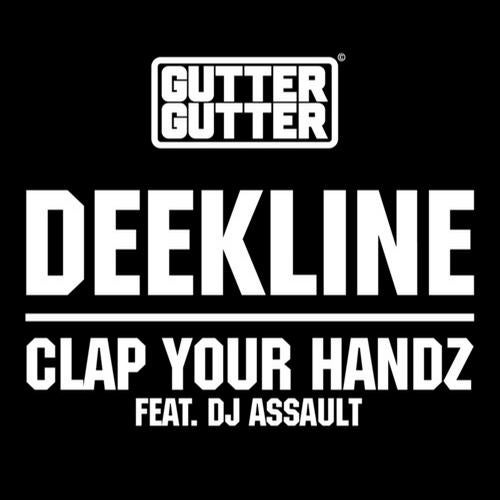 Duplicated from (Gutter Gutter Deekline "Clap Your Handz") UK Bass Music favourite, Deekline (aka Nick Annand), is a man of a mission. An original hero of the 90s London Garage scene, Deekline first tasted crossover success in 1999, with his UK Garage anthem 'Don't Smoke' that peaked at no.11 in the UK singles chart, a dizzying high for such a raw underground club record. This resulted in a hilarious performance on the UK's no.1 music TV show: Top of The Pops, with a slew of London's leading pirate radio MCs, cementing Deekline's legendary status in the process.

Since those heady days, Deekline has continued to and push his unique bass music sound forward; rising to the top of each genre he has worked in: from Breakbeat Garage, Booty Breaks, to Ragga Jungle. All whilst working an incredible list of global talent, from UK dons: Wiley, DJ Fresh, Ed Solo, to international legends: DJ Assault, FreQ Nasty, and Fast Eddie.

After a hectic 2013 schedule, that included everything from headling the dance stage at Glastonbury (with a set so good even Mick Jagger registered his approval), to sell-out tours across North America and Russia. Now the hardest working man in UK Bass Music, has found time to launch exciting new label project: Gutter Gutter.

The first release on Gutter Gutter is double a-side single 'Clap Your Handz Ft. DJ Assault / Deepa' - a clear statement of intent that proves Deekline will always innovate, and never imitate.

Clap Your Handz is a ghetto house banger, with minimal beats, low slung bass groove, and infectious rap by legendary Detroit artist DJ Assault.

Sure to be a hit with fans of labels such as Dirtybird and Food Music, house music in 2013 does not get much better than this.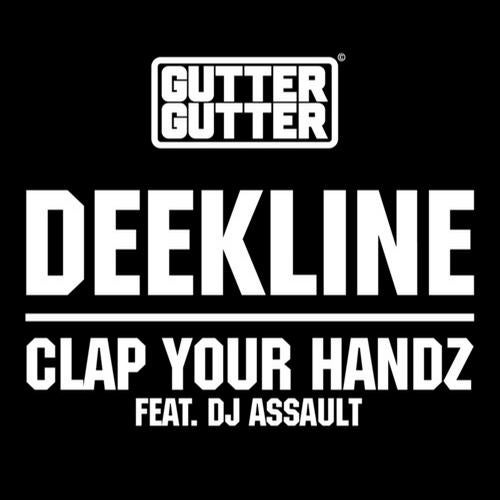 Release
Clap Your Handz