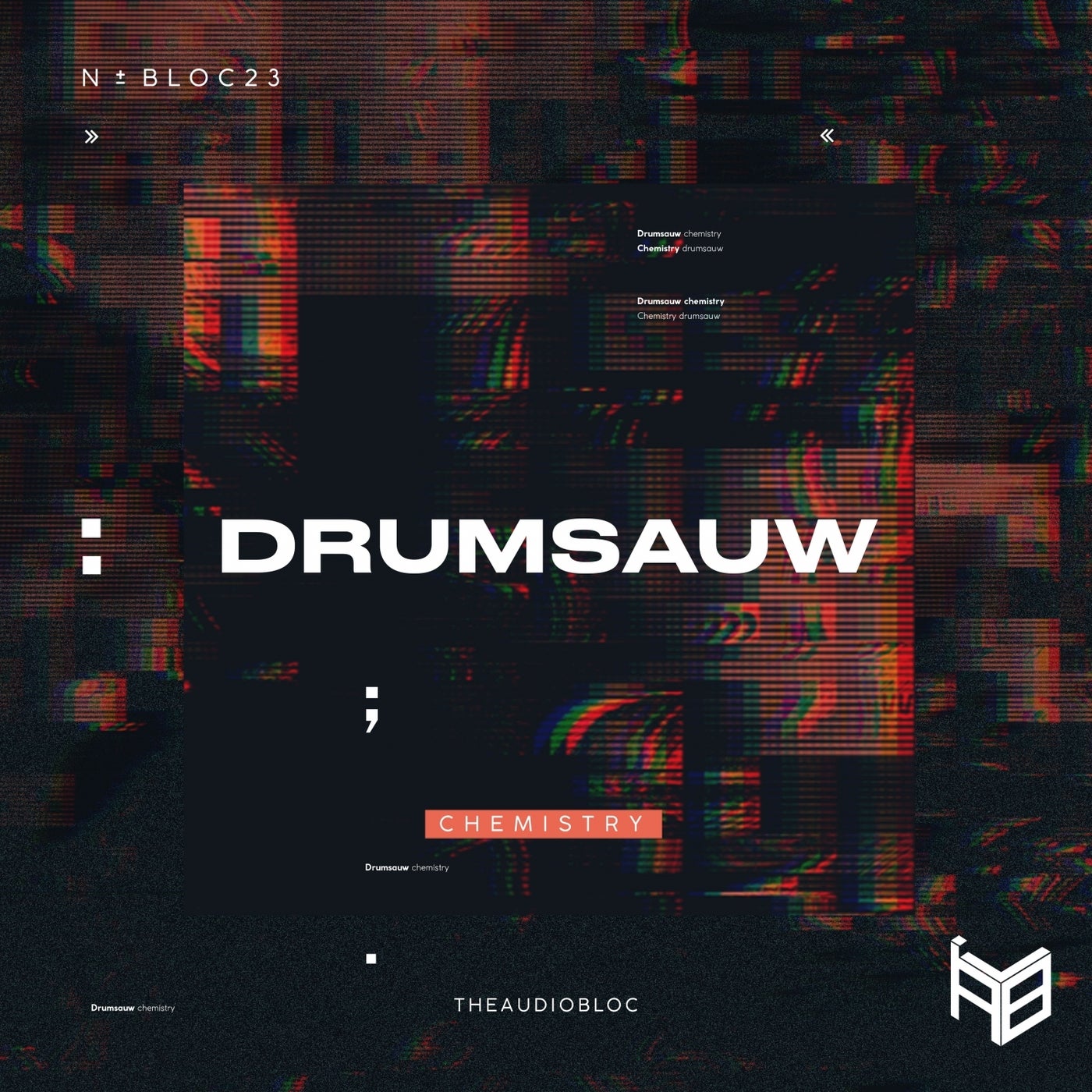 Drumsauw delivers another incredible EP, this week at The AudioBloc for BLOC23.

The UK artist from Plymouth has enjoyed an incredible 2021 so far, with releases on Planet Rhythm, IAMT, Unity and many others. The man himself graces The AudioBloc catalogue this week with a 3 track assortment plus remixes, beginning with EP namesake 'Chemistry'. An eerie soundscape of arps, drones of low passed saws and duplicating vocals open proceedings before jolting into an intense, movement inducing acid line. 'Analog', the second offering gestures some classic Techno accents with hypnotic bleeps, signals and stabs. The 3rd act known as 'Process' has that blend of old meets new, old school stabs and break overlay Drumsauw's heavy, familiar percussive sound.

Largely in the studio with Quail over on Soma, and experiencing some great support in 2021, the first remix comes courtesy of AISHA from Scotland reworking the opening track Chemistry at her home studio to great effect. The first of two remixes of Analog comes from London based Theo Nasa, working on many incredible labels within the last year and the man behind the label Alien Sound Trax. The second remix of Analog and concluding the release is KLINES, owner of new imprint Taumen, and the second appearance at The AudioBloc to date.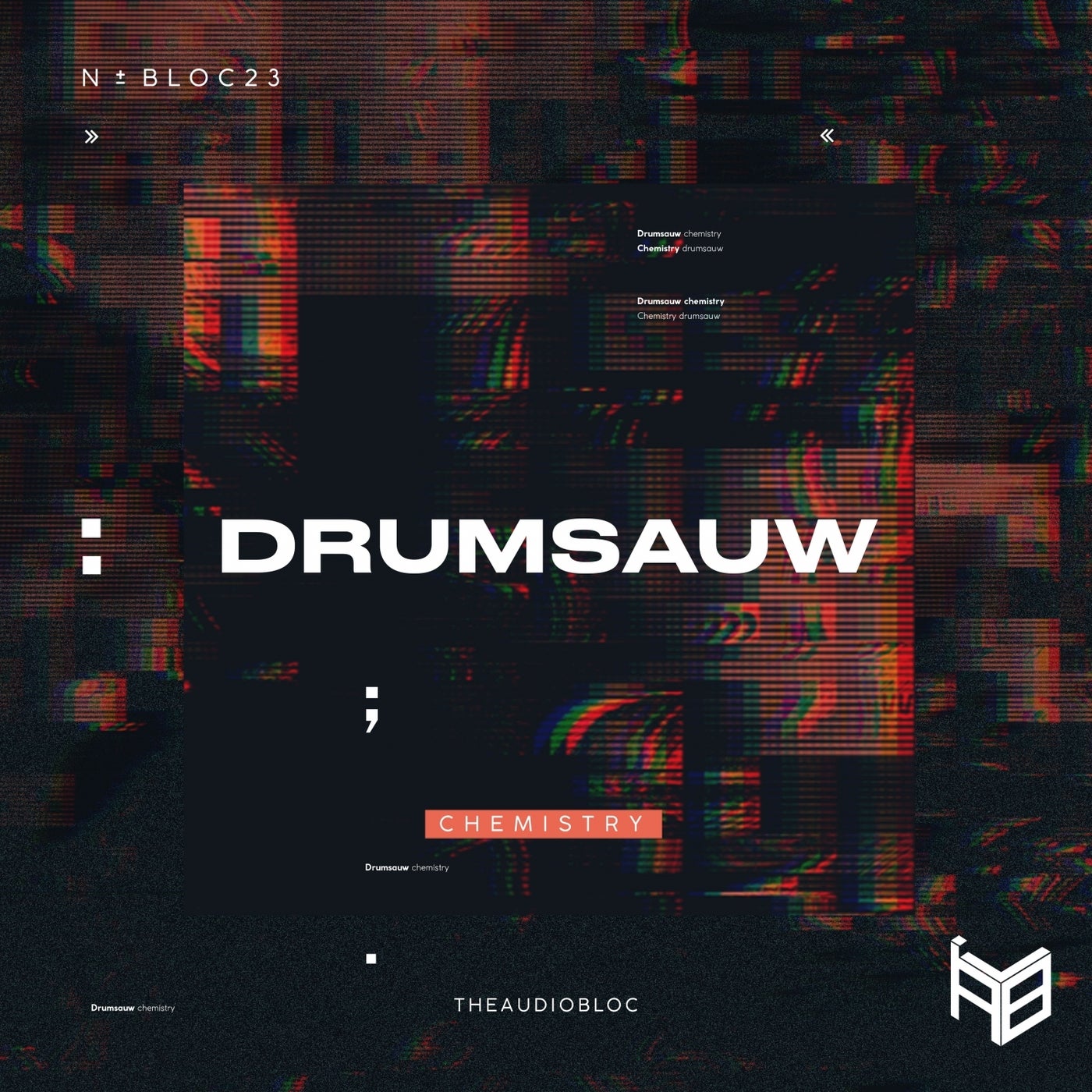 Release
Chemistry