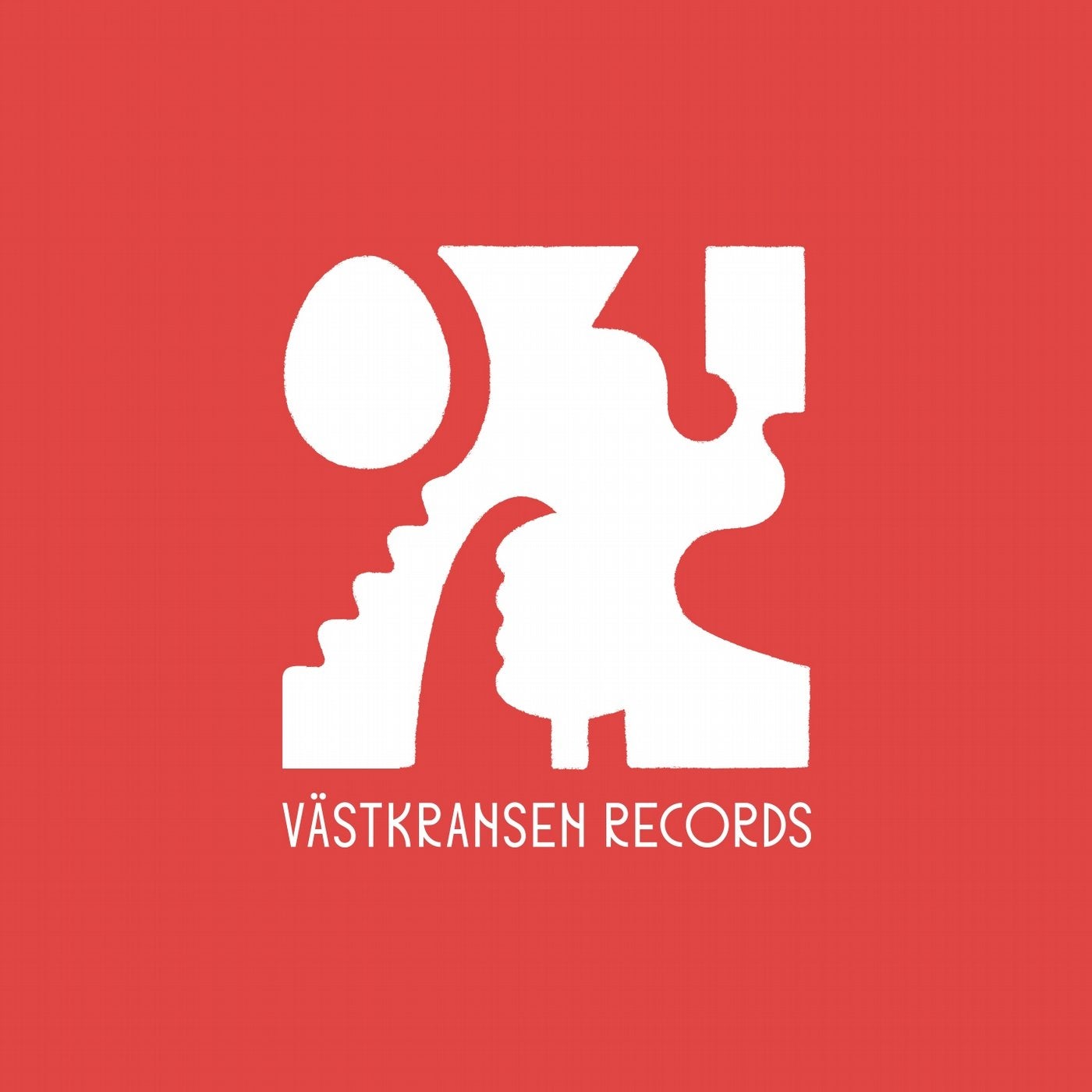 Bike Thieves are back. On last year's celebrated "Laura EP", the Stockholm duo plunged into the sounds of classic garage and deep house. On "Catherina EP", Daniel Strand and Erik Danielson move in a slightly different direction. An explosive blend of afro grooves, tribal vocals and deep kicks and basslines, "Catherina EP" lets the rhythmic frenzy of Fela Kuti encounter modern house. The record also features Saine, one of Finland's finest underground producers.

On the opening title track of "Catherina EP", Bike Thieves offer a mysterious deep house burner which slowly builds up around punchy congas, sweeping pads and female chants,
eventually exploding in an orgasmic djembe solo. They get even more organic on "The Greatest Curve", an afro jam driven by funky basslines and polyrhythmic percussions. On the B-side, Saine offers his own take on "Catherina", turning the track into a hypnotizing and sleepless groove of dance floor tribal.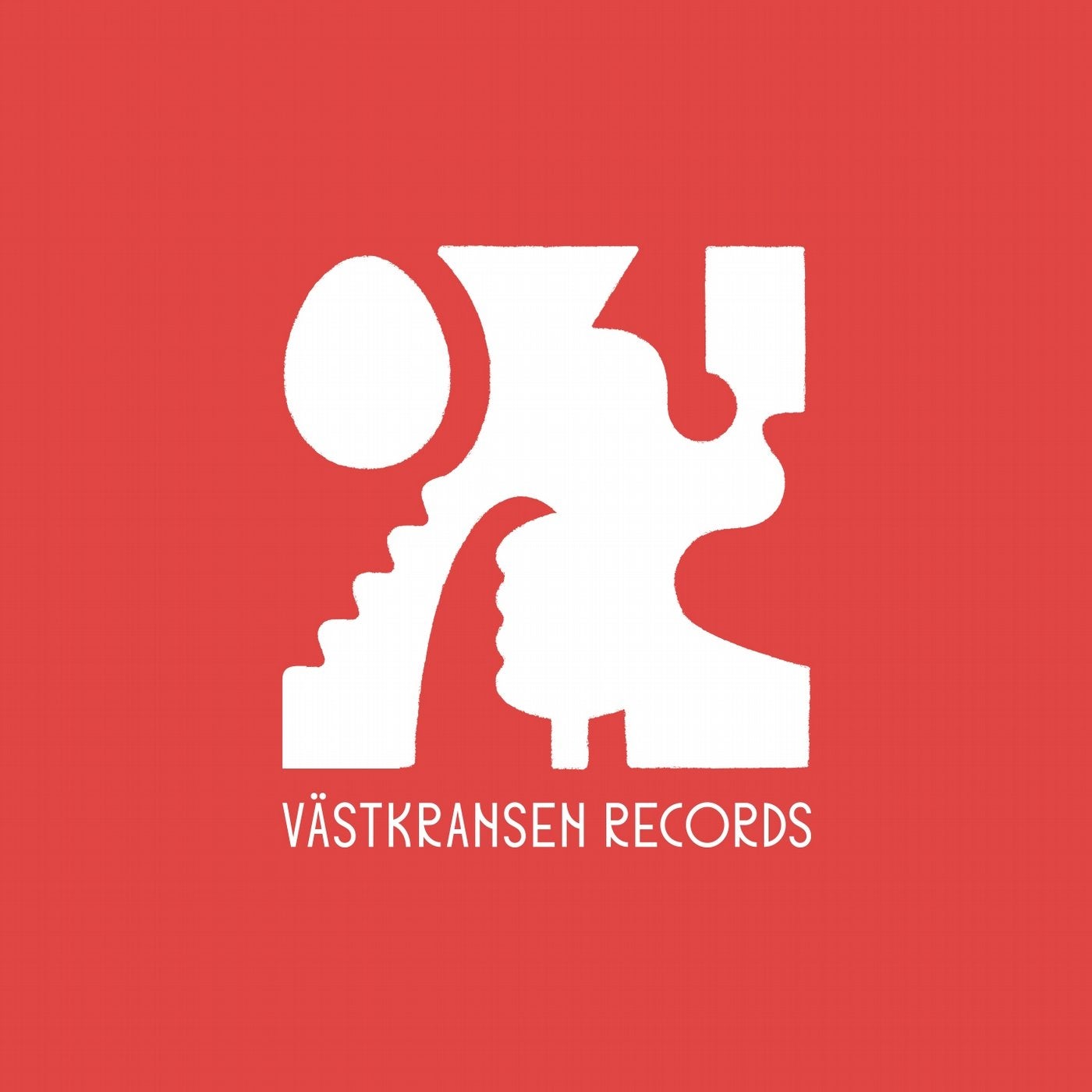 Release
Catherina