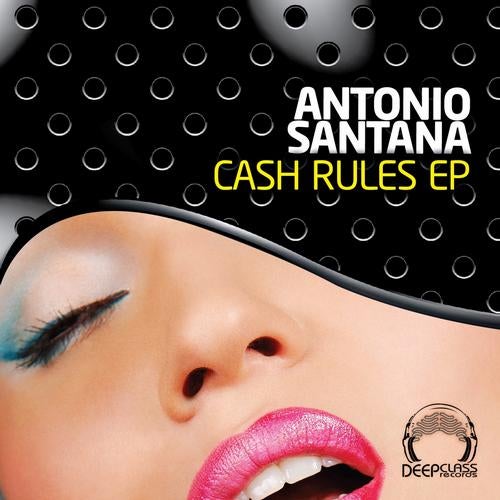 DeepClass Record presents the new release from Antonio Santana, this EP consists of three original deep and tech house tracks. Antonio Santana is a young Mexican house, tech house and deep house Dj and producer who has been producing for several years for some of the most respected labels of the scene. In this EP this artist brings us three groovy tech house tracks, full of melodies and jazzy rhythms that allow us to see Antonio's background as a percussionist and a musician and that are perfect for playing at a club at any time of night.

Feedbacks:
Alexi Delano - very nice!
Ronan Portela - excelent tunes... deep and classy!
Koljah - wow...quaity moods & grooves here... would be a 10 from 10 - only the cover is not my thing and brings one minus point (dont take it personal - its still 9 from 10
joshua heath - I dig that Wu Tang sample floatin around in 'Cash Rules' I actually wish there were more of that spooky piano! Time to Play has a dope groove too. All in all a well balanced record, I reckon one of the most playable records from DC for my taste yet!
Jon Lemmon (Viva Rec) - Dope release! I'll definitely play this Friday night. Cash Rules is super chunky and funky, and that's the one I'll be rockin.....
Giom - Cash rules is the one for me. Thanks guys
Sensoreal - This EP is fantastic !!! Antonio´s rulez !!!
Jon Silva (Pesto) - DeepClass just never disappoints, Cash Rules is killer! Will play. Time to Play sounds a bit clipped on the MP3 player here but I'll try that one as well. Proper EP!
Dominic Martin - Always quality grooves from Fer's reliable DeepClass records, all 3 tracks are good but I think the added funk flavour running through Cash Rules just elevates it above the others. Will play out and support cheers
Matteo Matteini - signed Santana still a good job, full support!
Sezer Uysal - Great pack, Cash Rules is for me, thanks
Evren Ulusoy - nice stuff here! Thanks.
Demarkus Lewis - Cash Rules is my Fav! Cool release .. thx
Fog - I like time to play the most!
jussi-pekka - the two other are a bit too much on the commercial side but 'Deep Vader' kicks in just fine! Cool pumpu but moody house track!
Angelo Ferreri - Really nice deep/tech groove! 'Time To Play' best mix for me.
Andrew (DjMag) - Very Afterparty Tracks!
Russell Deeks (IDJ Mag) - More solid stuff from DC, Time To Play is my fave.

support:
Miguel Garji (Ibiza Global Radio) - igor marijuan (Ibiza sonica) - Ferry Corsten - Jake Childs - Spoon-jackjunkies - Phoenix Lo - someone else - Amir Groove jay west - ANDI DURRANT - Javi Bora - Rob Pearson - Felix JR - Julian Sanza - Carlos Alfonsin - untitledmusic - Dino Michael - A.Cue (head of sceen.fm) - Christian Malloni - mr fuzz - Gustavo Miranda - Gustavo Lopez - SPLASHFUNK - Bigfabio - Feodor AllRight & Elena Mechta (AMDJS Radio Show)....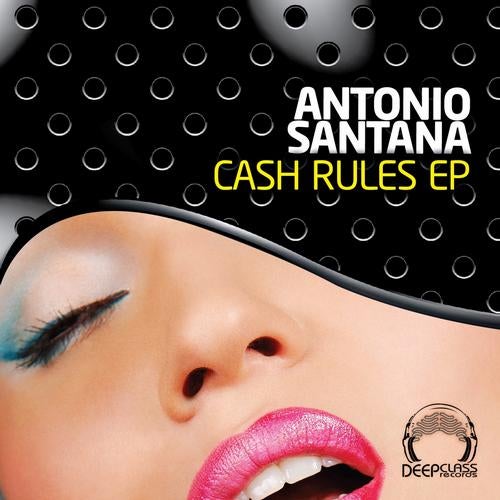 Release
Cash Rules EP