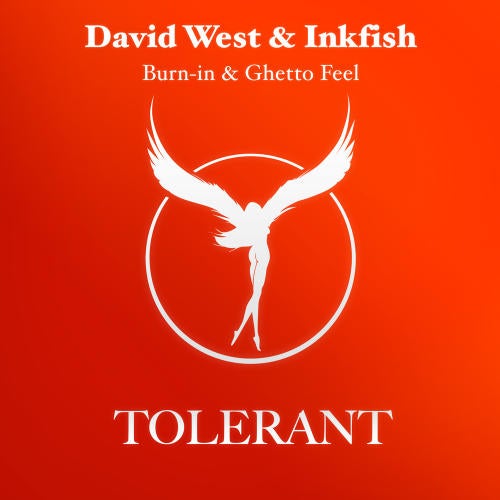 "Burn-in is term used by some audiophiles, who leave new audio equipment turned on for multiple days or weeks, to get the components to achieve optimal performance. However, many debates arise about the beneficial effects of this practice.

As of now Burn-in is also the name of David West & Inkfish first co-op tune since the seminal Hello Piano, so check out this deep & moody bassline fueled house workout with a excellent vocal sample with heaps of soul.

Ghetto Feel is a quirkier exercise with uplifting flirting Detroitish chords and groovy beats that will put a smile on most peoples faces. Unless they hate Detroit that is.
Ghetto Feel was brought to you by a studio located in Stockholms poorest ward."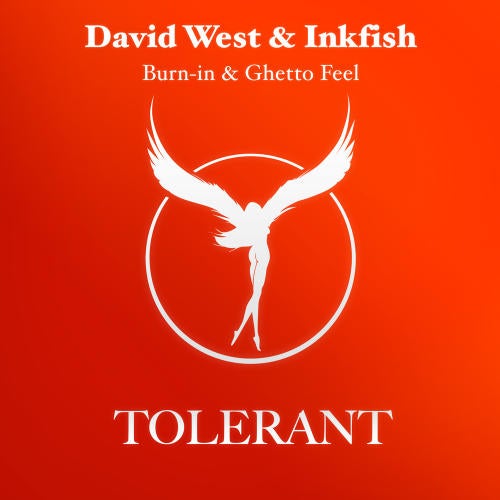 Release
Burn-In / Ghetto Feel