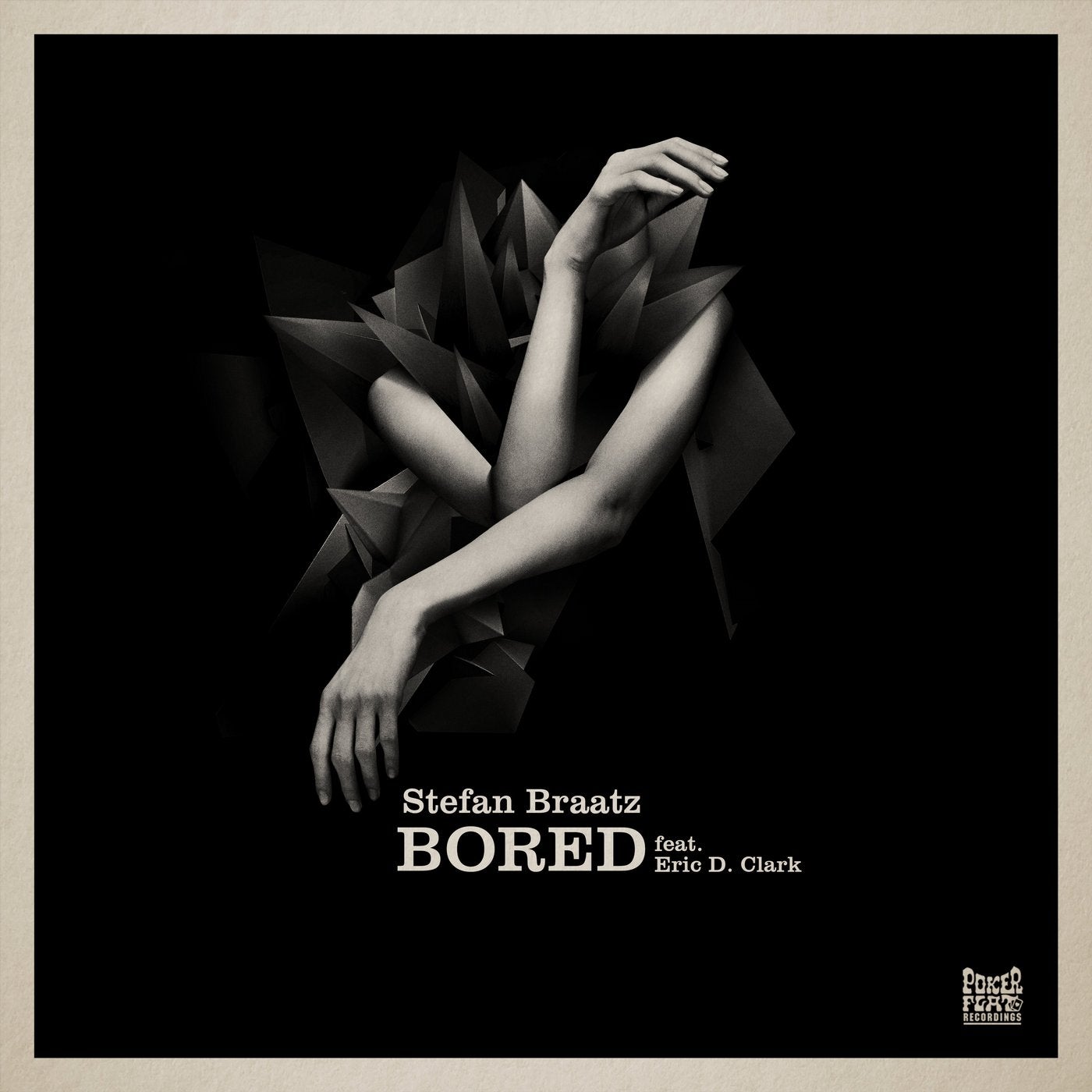 Celebrating Poker Flat Recordings' 200th single release, the iconic label invites Stefan Braatz to mark the occasion. Braatz has long been an important figure on the German house scene, and formed his own Adapter label way back in 2004. Here, he rekindles his partnership with American-born-Cologne-based Eric D. Clark, with whom he released the well received 'Mon Amour' on Poker Flat in 2016.

This release shows why they love to collaborate - the bouncy, acid-tinged 'Bored' is the perfect environment for Clark's cheeky, playful vocal.

The instrumental version is included for the DJs who want their cuts more stripped back for the floor, letting the crisp, funky flavours shine bright.

Joel Alter, the Swedish house and techno veteran based in Berlin is invited to share his own take on Bored, and delivers a typically deep and effective rework - paring down the elements, dubbing out the vocals and making the track truly his own.

Braatz also includes another new track - 'Resist' - which excels is his trademark tight, driving style. It's a superbly crafted deep house excursion that nods to the Chicago and Detroit styles that influenced Braatz's early work.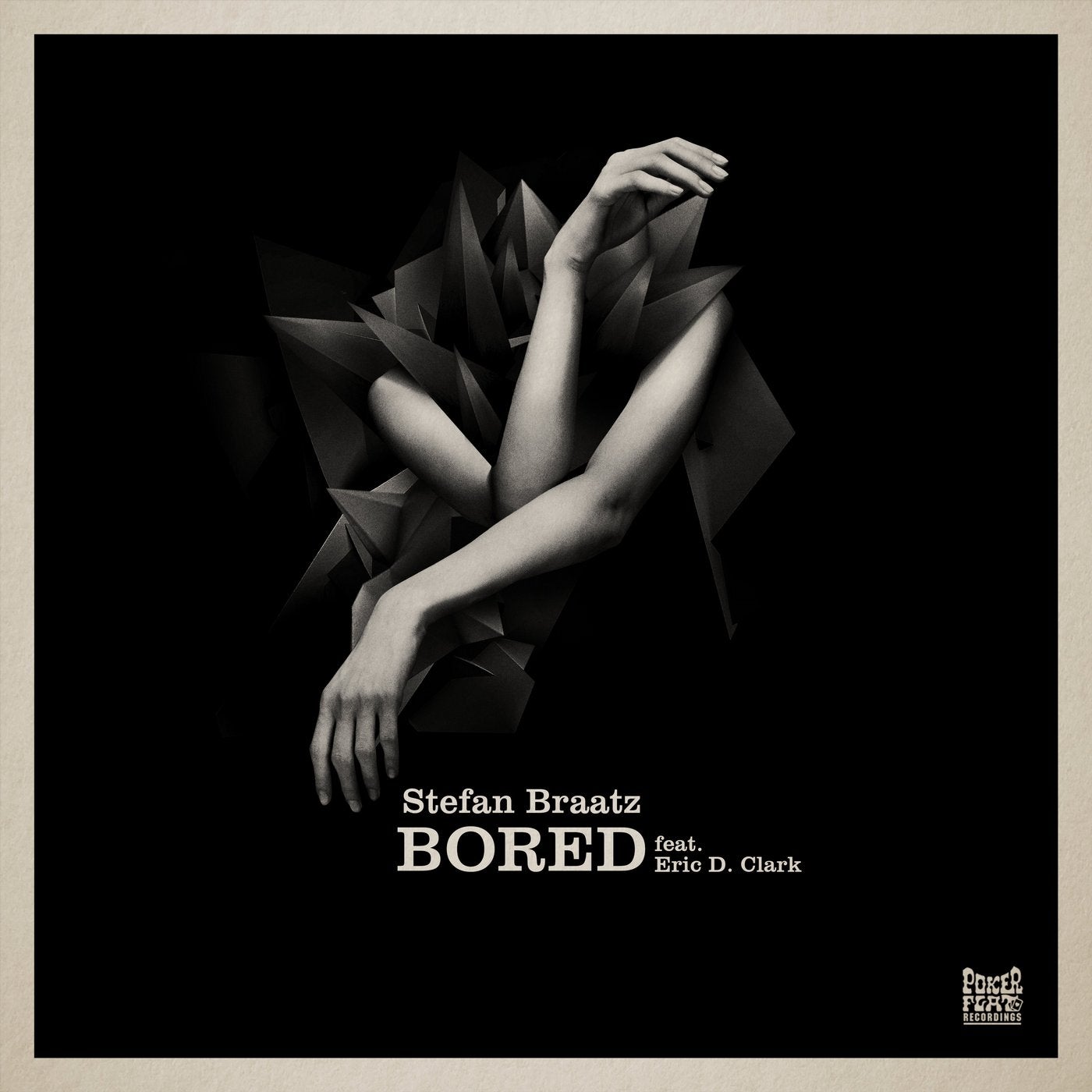 Release
Bored