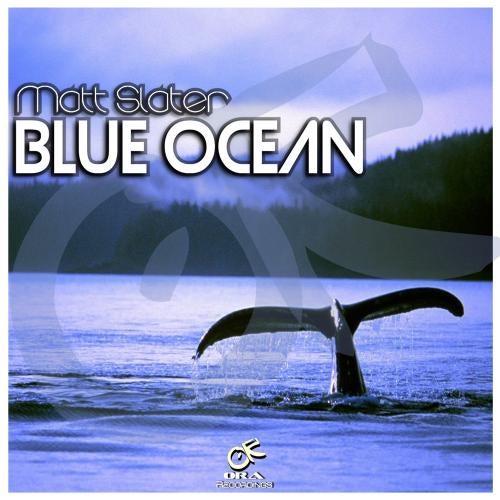 Mesdames et Messieurs attention please! Ora Recordings is happy to introduce Matt Slater and present his very first release 'Blue Ocean'.

A Dj in his native Rouen, Mr Slater is a talented new producer to emerge from France. A country perhaps better known for its electro and house sound, Matt demonstrates theres clearly room for the progressive sound.

'Blue Ocean' is top notch traditional progressive house at its finest. Deep and driving energy to get any dark room blazing. Perfect for any set.

On the remix is Ramses Jair. Ramses is another talented newcomer from the exact same region in France. His version of 'Blue Ocean' turns the Original into a funky stomper. Is it minimal? Is it tech-house? We may not be able to say but this one gets any floor going. Ideal for opening sets or to get any floor cracking.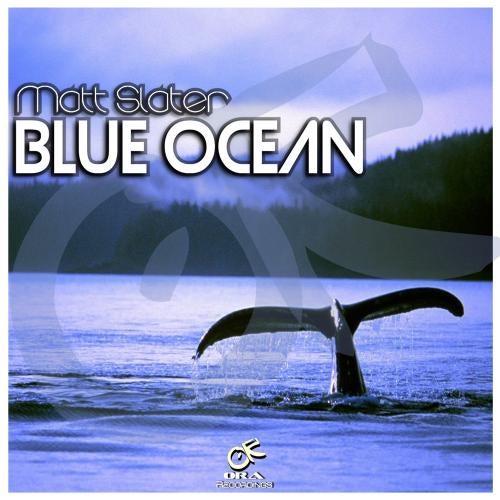 Release
Blue Ocean