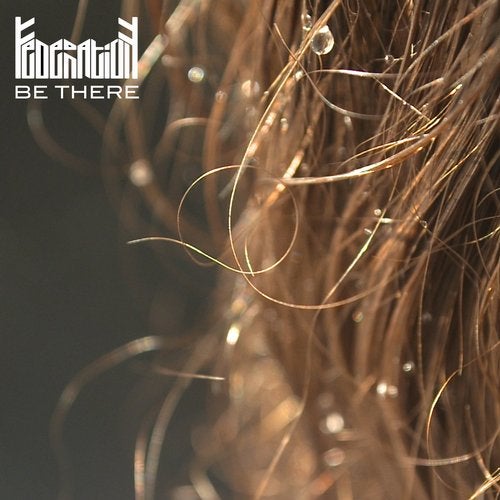 FEDERATION - BE THERE

Tradition has it that nomads and travellers would gather at the surface of LIME KILNS, in order to benefit from the warmth of the fires, deep below the ground. This is where BEN LOST found himself, under a hot August sun in 2012, on the lips of a pit in LLANYMYNECH.

And after an intense TABATA session around the mouth of the kiln, while a man conquered SLOBBERLOB below - Ben Lost's 'semi-automatic writing' technique would seemingly predict the birth of his son, under a rare August moon, one calendar year later. +

THE AUGUST MOON WAS SHINING DOWN. REFLECTING BLUE, SO BLUE FOR YOU.

MOTH BLESS APOHENIA.

BE THERE is, however, a riddle of parallels. A tale of COMMITMENT / OBSESSION / LOVE +/or DESPERATION.

VERAVEN's guitar work comes on like LYNCH & NEFF after too many (blue) sunsets at Cafe Del Mulholland, CHRIS ISAAK dry heaving on a beach in the Balearics. MOWATT darns the detail, mines the melody.

LALACUNA's stunning music video see's LOST and VERAVEN caught in a strange kind of hell. An allegorical purgatory, if you like. MOWATT plays the sadist. DD guards the door. YAXLEY haunts the wheelchair. WAR ROOM's mops the floor.

'Be There' - www.lalacuna.co.uk

THE EARTH WAS SOFT, THE SOIL WAS DRY.
YOU CAN'T REPLACE THE TASTE OF HOME.

DARREN PORTER leads the remix charge with a no-nonsense trance quarter-pounder.
Digging out the riffs, sieving out the slack. No surrender.

LIAM WILSON and CASEY RASCH round things off via a bouncy, psy-tinged interp.
Melodic t.RANCE power-groove, with a plethora of twists.

I'll ALWAYS FIND THE OTHER SIDE
IT'S BEST YOU LEARN TO LOVE MY SKIN

+ - (Jupiter 'Wood Star' - 31/8/13)

- F.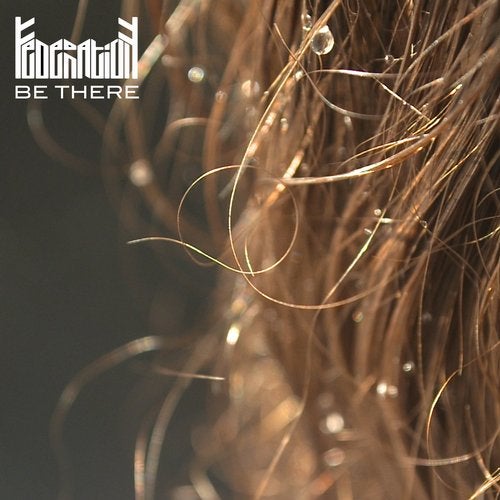 Release
Be There