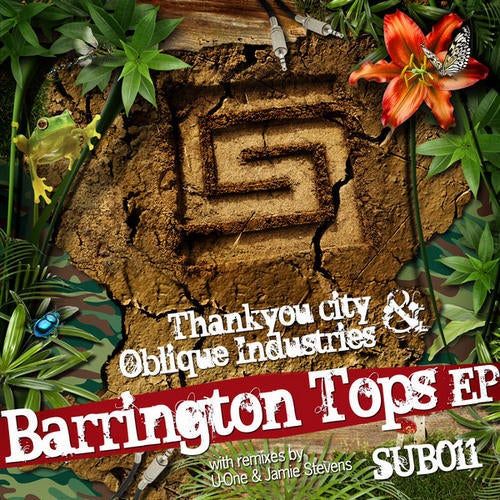 One of the hottest new acts in Australia, Thankyou City (previously known as Continuum) team up with well known Melbourne DJ Oblique Industries for a future classic of the Australian summer.

After leaving the crowds blown away by their live performance at Subsonic Music Festival, Thankyou City & Oblique Industries ,full of inspiration locked themselves in the studio and came up with "Barrington Tops." A homage to Barrington Tops the site of the Subsonic Music Festival.

Australian techno maestro Jamie Stevens, gives us something that only he could, a unique techno banger made for the outdoor festival. So it comes as no surprise that the likes of Kasey Taylor is already destroying dance floors with this beast.
Between a busy gig and production schedule Uone finds time for some playful wonky house goodness by putting his deep touch on this mix.

In anticipation for the 2010 Subsonic Music Festival we have decided to release the track that encapsulates the fun and spirit of this annual Australian summer festival. Enjoy!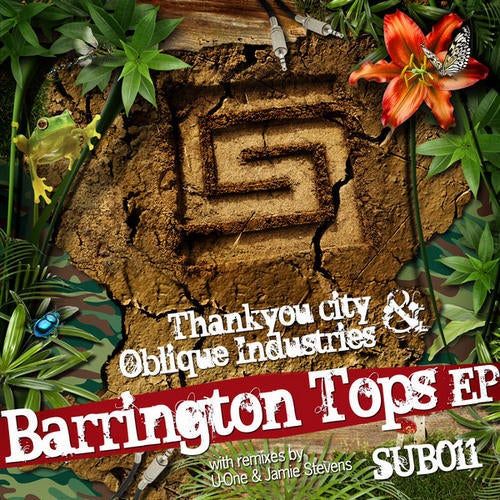 Release
Barrington Tops EP