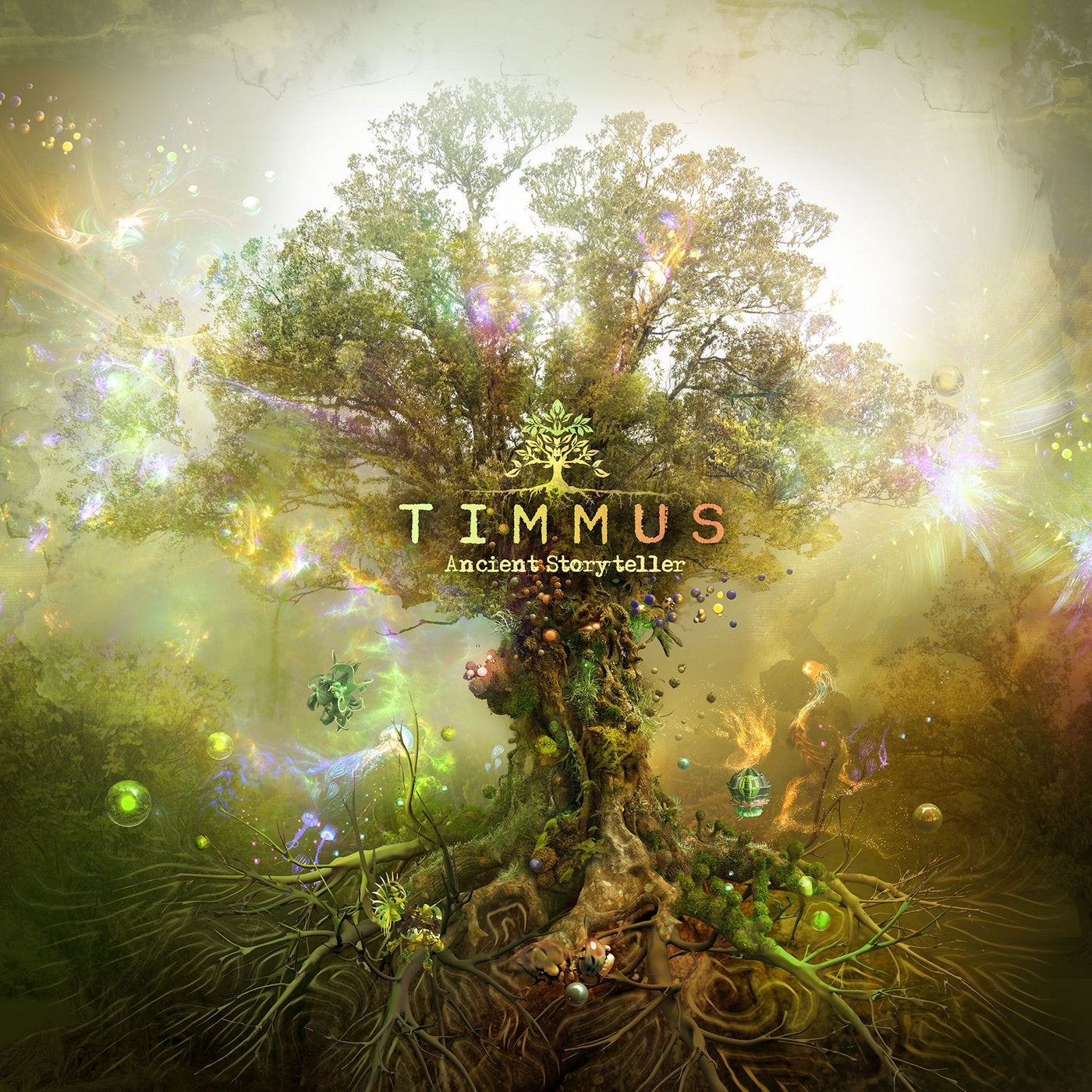 Release Date

2019-09-13

Label

Beat & Path

Catalog

BNP023
For its debut album, Beat & Path invites you on a journey through the mind of one of Australia's most revered underground gems. Timmus is an artist that does not fit in a single box. From his shaman-like journeys and interactive sound healings, to lighting the floor on fire with his own brand of Micro House, there is a reason for his widespread recognition in the Australian scene.

'Ancient Storyteller' is a documentation of Timmus' voyage through both the diversity of his musical expression and the impactful moments that have made up his life. Along the way, he not only finds the colours to paint his own story, but a shared story of the human experience.

It's a journey of magical soundscapes, meditative healing cul de sacs and relentless funkadelica. Ranging from heartfelt soothing Chillout and Downtempo, to his own signature brand of driving Micro House, the album will take you down a broad spectrum of rabbit holes, in leaps & bounds, twists and turns, clarifications, abbreviations & elaborations.

Timmus reflects on his history with sound. From the first time he made a drum kit out of pots & pans, to the time he climbed into an empty water tank to experience the reverbial bliss that would later shape his vibrational story. With every selection, he pours his past experience into his sound, whilst integrating the wisdom of the present and the beauty of an untold future.

With a blend of rare field recordings, inspiring moments, and unreplicable experimentations in sound design, Timmus welcomes you to sit by the fire, or gather round the tree, as he recounts the tale of 'The Ancient Storyteller'.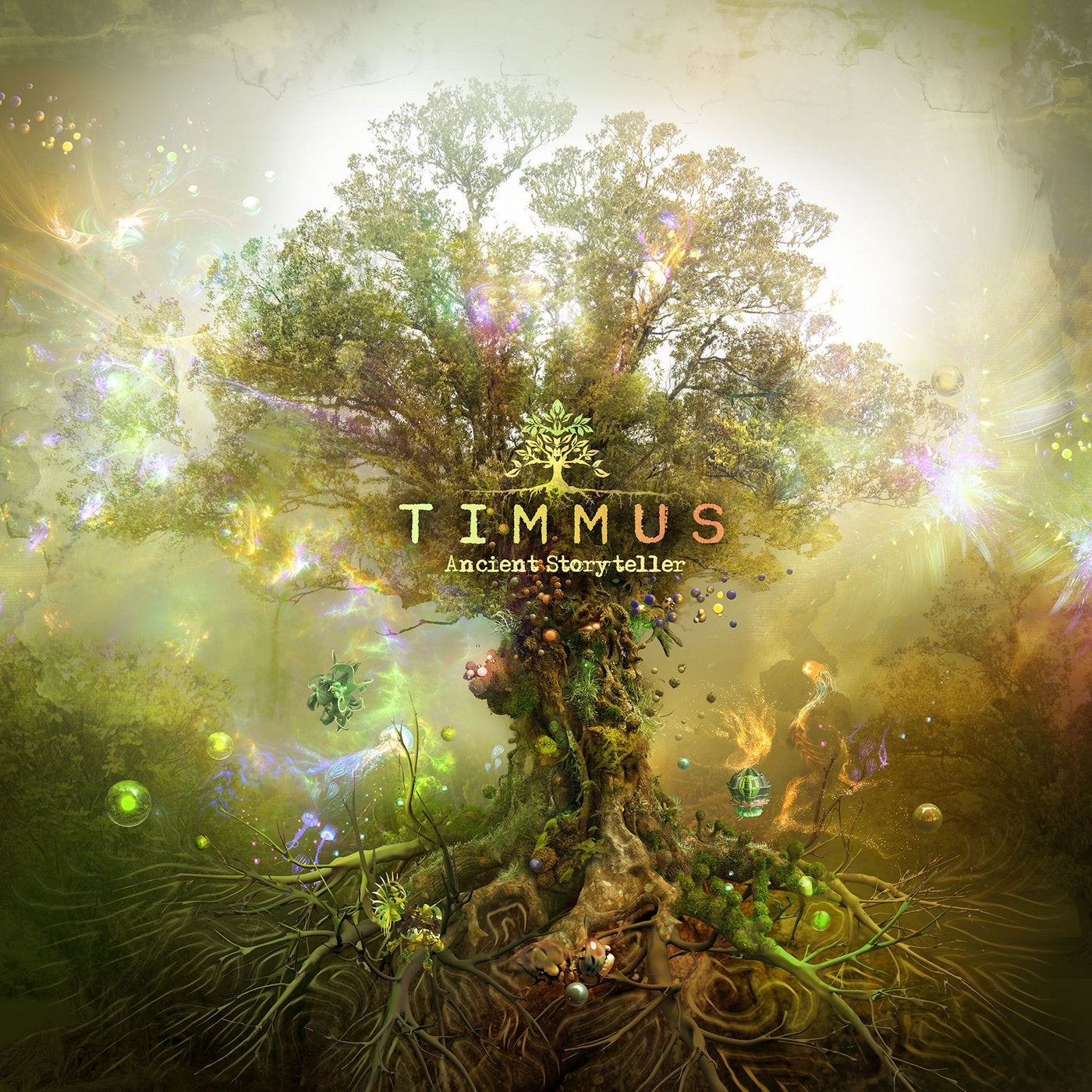 Release
Ancient Storyteller
Release Date

2019-09-13

Label

Beat & Path

Catalog

BNP023