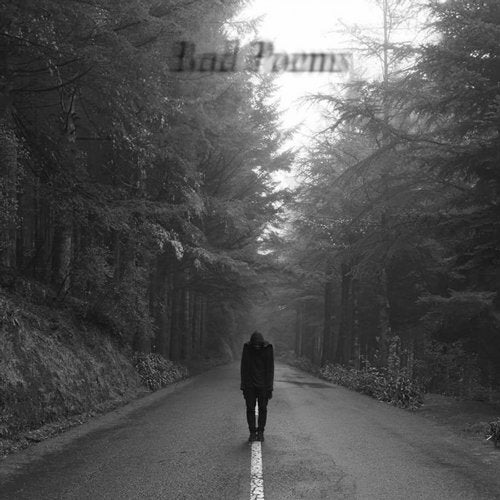 Bad Poems is Robert's most recent project. His story passes through terror moments of hospital treatment when this third album is devoloped.
All this process were under effect of all medication given to him, passing through various state's of mind and feelings, this was how the album was made.
Sometimes he felt out of this world, where he lost all his grip on reality. Passed through various treatment's to let go his dependance in alcool and in that process he let his imagination take place in his unconsconcious.
The album consists in 11 Techno track's, explored untill the limit.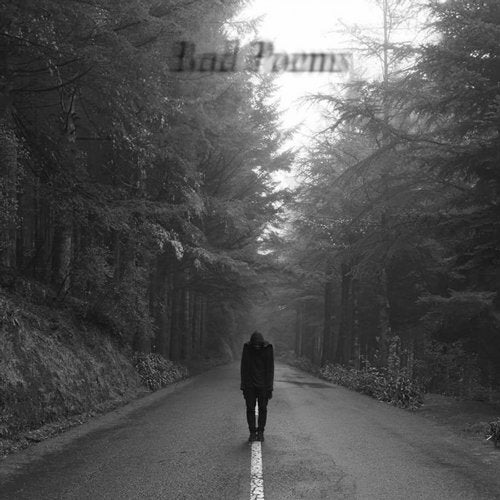 Release
Bad Poems (Album)