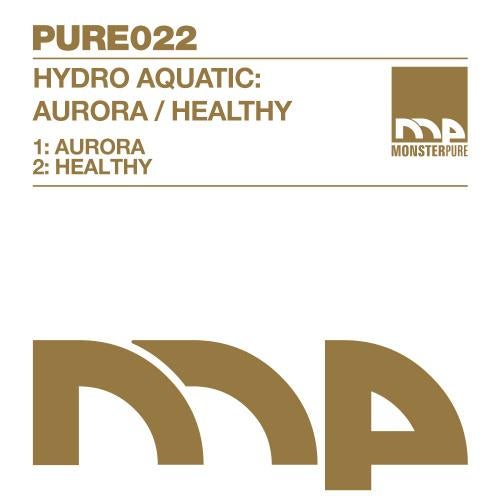 Next up on Monster Pure is a debut solo release from a young Polish producer we discovered last year by the name of Hydro Aquatic. This lad first came to our attention when we signed his track 'Hydrosphere' in 2007 after receiving support from the likes of Above & Beyond, which later featured on our successful Monster Sampler Series imprint. This time round he has delivered a beautiful EP consisting of two very strong trancers in Aurora and Healthy.

Both of these tracks ooze highly euphoric melodies and are already becoming a signature sound for this young producer. With Aurora being a moody melodic number with neat piano riff sections later in the track you won't be forgetting this one in a hurry. Then we have Healthy, which is purely uplifting and is so fitting for the Monster Pure sub label we were very happy when this one turned up in the demos folder :-)

Another future anthem to come flying out of the Monster Tunes release schedule, do NOT miss your chance to grab this one!!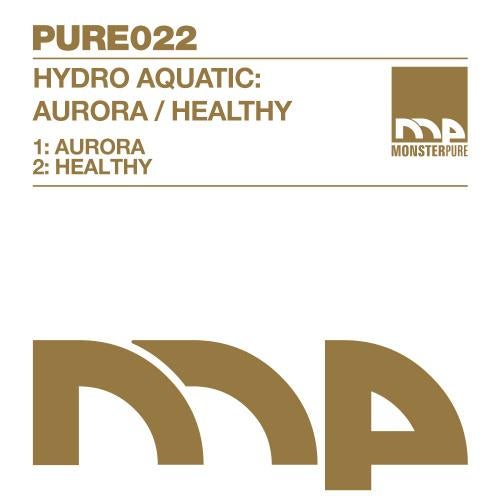 Release
Aurora / Healthy