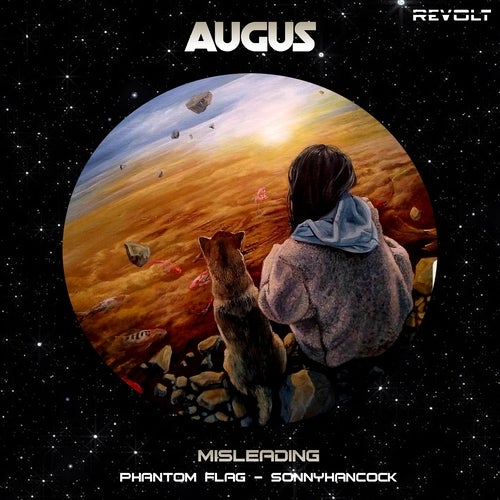 Misleading enlightens us with this beautiful piece of music for our closing release of 2020. A bizarre year that hurt the world in unimaginable ways. The original gives you this sense of longing, of reaching out for something you can't quite grab. The video for the song, which was filmed previous to the pandemic, captures a semi isolated Buenos Aires with intentions to make you reflect.
The EP is complemented with two remixes. One from Phantom Flag which takes a melancholic approach and one from sonnyhancock with a more dance floor oriented vibe.
Original artwork painted by Yamila Pereira.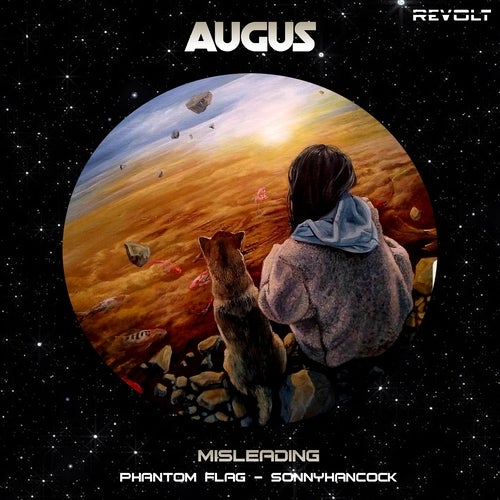 Release
Augus