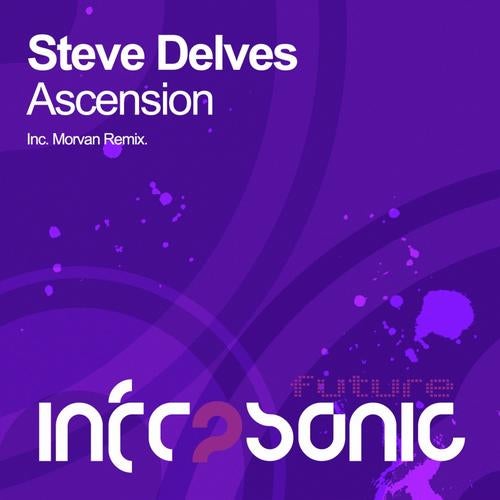 Steve Delves makes his much anticipated return to Infrasonic Future with the show stopping Ascension.

After delighting fans with Sanctum, Steve returns for another piece of the action and drops a true trance masterpiece with Ascension. Playful arpeggios, uplifting chords and a groove fuelled bass line all feature. Not forgetting that lush breakdown and drop that Steve so perfectly executes.

On the flip theres a vocal reworking from Morvan who adds that extra sparkle to the track. Its full of energy, oozes emotive vibes and layers that unique vocal perfectly. Sublime!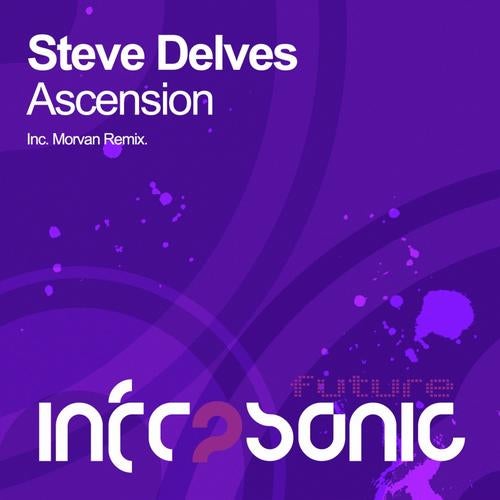 Release
Ascension