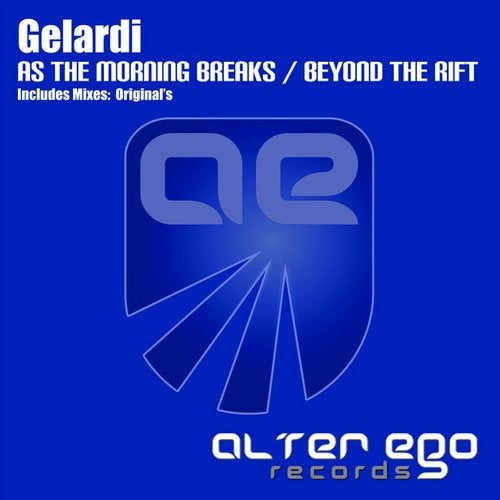 Gelardi makes his debut release on Alter Ego Records and also grabs the first release of 2015 with his trademark melodic driving sound.

Displaying two intricate and dreamy numbers, Gelardi gives us a treat with his well rounded double header, As The Morning Breaks & Beyond The Rift.

Both tracks providing superbly grand electric tones, enchanting and emotive melodies with hair raising moments throughout! Mezmerizing melodic movements, blistering percussion, solid undertones, serene pads, epic climaxes and a whole bunch of top lines that were born for the dance floor. This is Gelardi!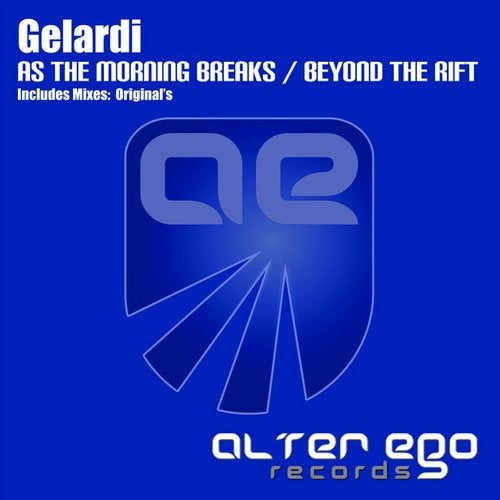 Release
As The Morning Breaks / Beyond The Rift