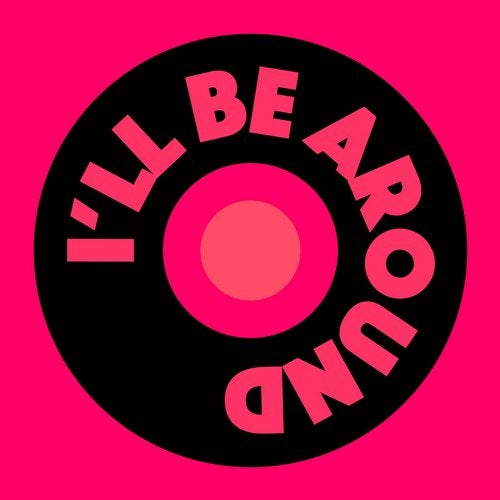 We first discovered Thom Bell's work when Kevin McKay remixed Elton John's "Are you Ready For Love" back in 2003. Getting the 24 track masters of Bell's work was a real eye-opener. Whatever we were doing at the time, these guys were on a different level. That started a journey for us into the Philly Soul sound.

One of our favourite discoveries was "I'll Be Around" by The Spinners so we were really happy when we got sent this adaptation by Tough Love. Since then we've heard a remix of the original by Dr. Packer. Both of them deliver the essence of this classic song in a super-playable modern 4/4 groove that's perfect for a midnight disco moment.

Upfront DJ Support from: Jess Bays, Basement Jaxx, Piem, Golf Clap, Quentin Harris, Roog, Freiboitar, Norman Doray, Jako Diaz, Emma J White, D.O.N.S., Lexlay, Paco Osuna, Hollen, Adapter, Timo Garcia, Robert Owens, Vanilla Ace, DJ Dove, Claus Casper, Ryan McDermott (Cafe Mambo), Severino, Paul Adam, Nick Fiorucci, Yvette Lindquist, Janika Tenn, Marco Anzalone, Mauro Venti, Earth n Days.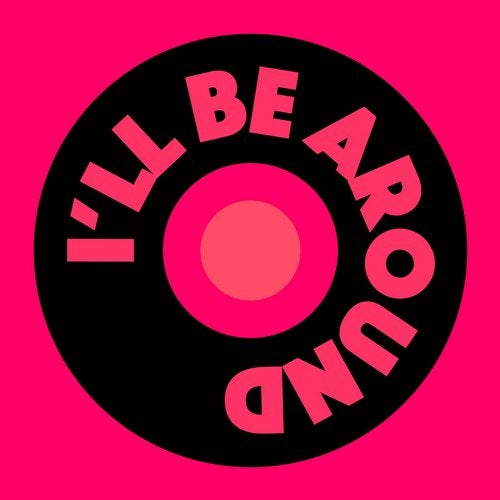 Release
Around