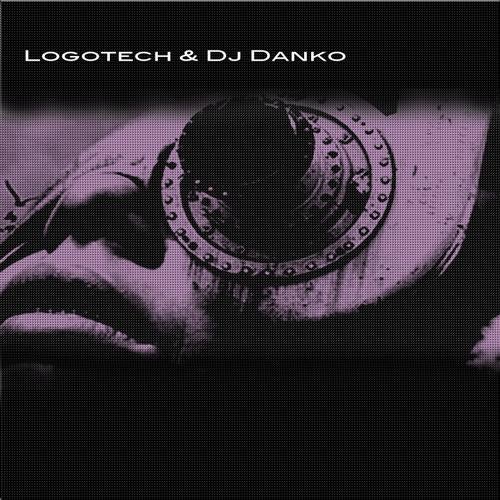 Ketra Records is happy to sign this EP born by the collaboration between two producers born with Ketra itself: DJ Danko and Logotech.
Here we can listen some hypnotic textures blended by an overwhelming groove.
Tracks like Miumu and Eisenberg's Formula, bring the clubber back in the years with their old school concept led to a new level with the fusion with the new school.
The other face of this ep is marked by two "intelligent" tracks without compromises for their club nature.
These tracks are Sinterizzazione and Branik.
So here we have something for your mind and something for your soul!
We hope you all will enjoy this one too!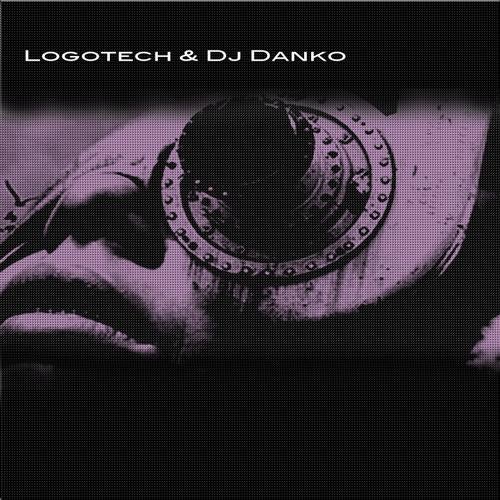 Release
Apagoge EP