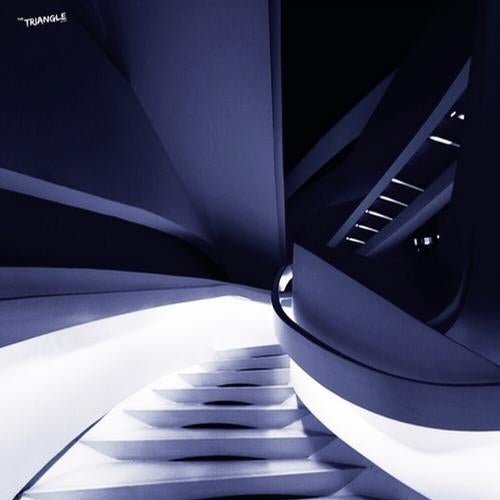 Paride Saraceni, already known for his several quality recordings bring it to the label a sophisticated techno ep, marked by deep mood, sexy vocals surrounded by rolling percussions.
Ambiguous Path is really a landscape where loose our space time reference.
False suggestion is a straight and modern techno tune, melodies enriched snapping the beat with big room dark chord and voice clicks.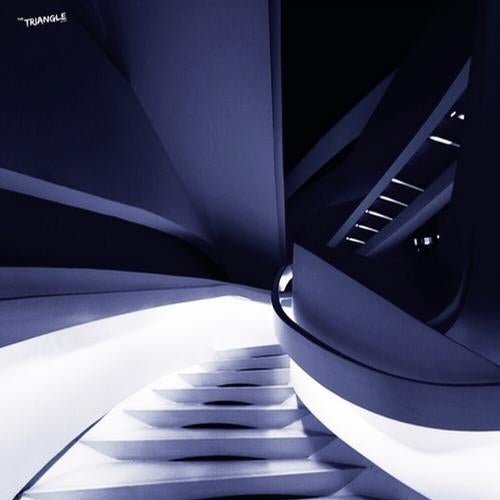 Release
Ambiguous Path