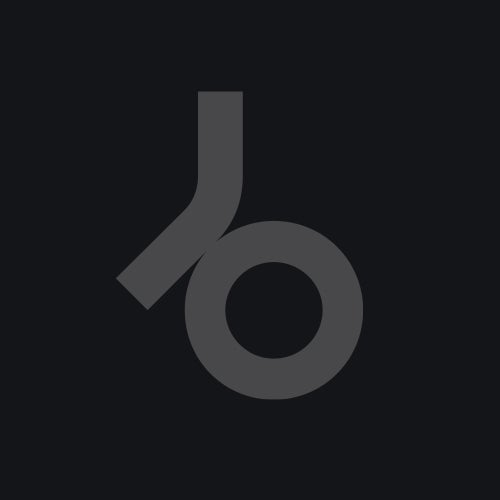 After a quiet start to the year, Finger Lickin' have been busy and are now ready to unleash a barrage of hot bullets in the build up to the 5th year of Finger Lickin'.
After several secretive months in the studio, the tribalistic turntable titan is back! LEE COOMBS has been producing up a storm in the lead up to his album release in September and has been collaborating with some of the biggest names in breakbeat.
DYLAN RHYMES and CHRISTIAN J both have their own signature sounds ? bass heavy breaks with a tech house edge. Combine this with the trademark "Coombs" touch and you're left with one very solid 12".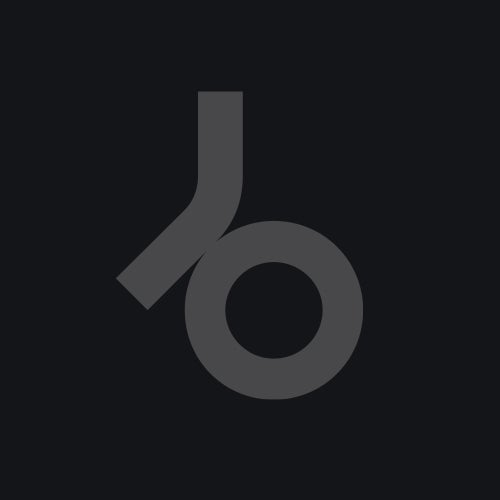 Release
Alright All Night / Dubhead