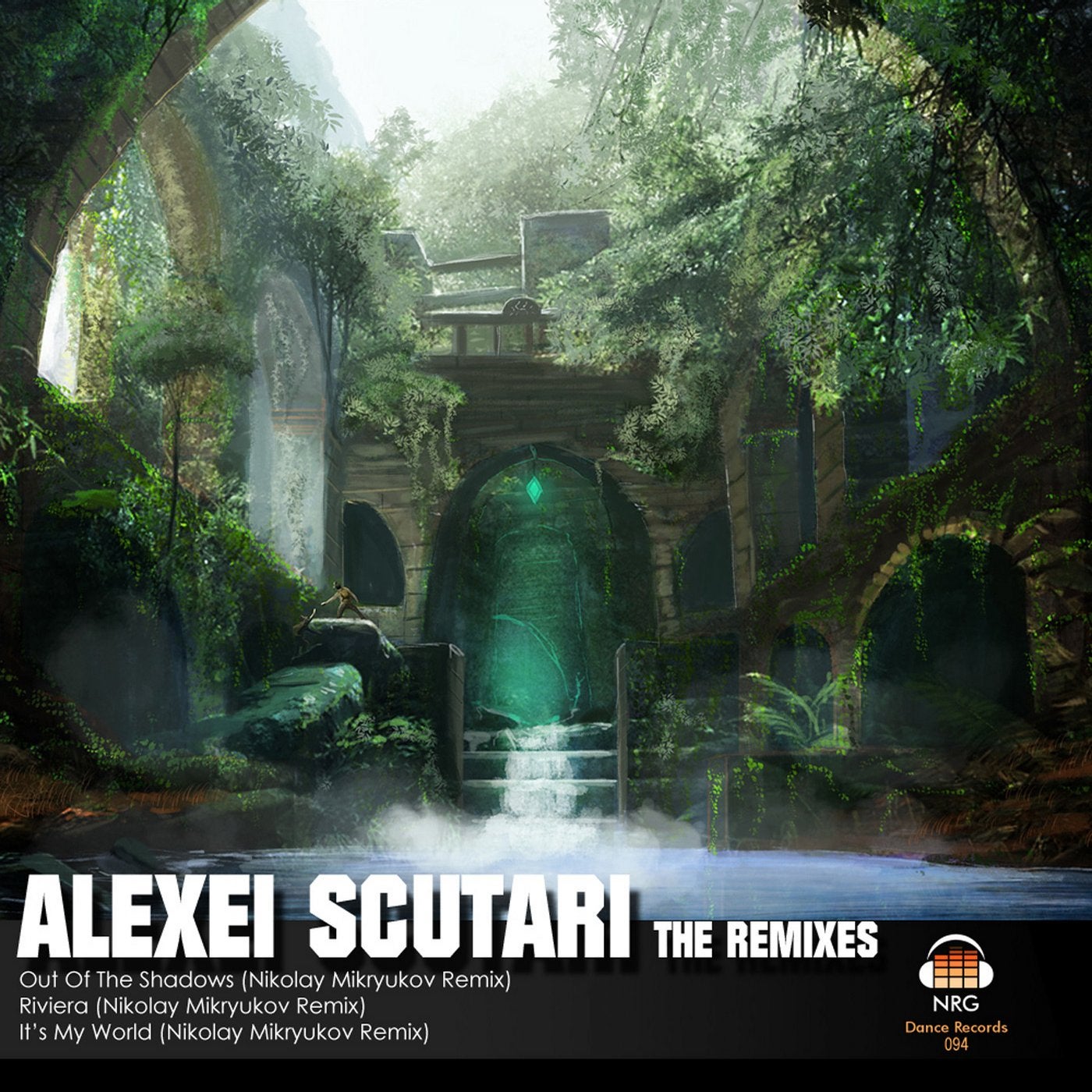 Over the last few years Alexei Scutari delivered the finest music around to our label.
His good friend Nikolay Mikryukov remixed some of the best tracks that has been released on NRG Dance Records before.
Nikolay delivers skilled pieces of smooth progressive vibes filled with emotional elements influenced by chill out and trance music.
Atmospheric pads, melodic arrangements and an eye for details makes this EP stands out. He also showcase his skilled and creative side of sound production.

We are sure, in this pack of remixes should be something for everyone.
Have a listen and be amazed !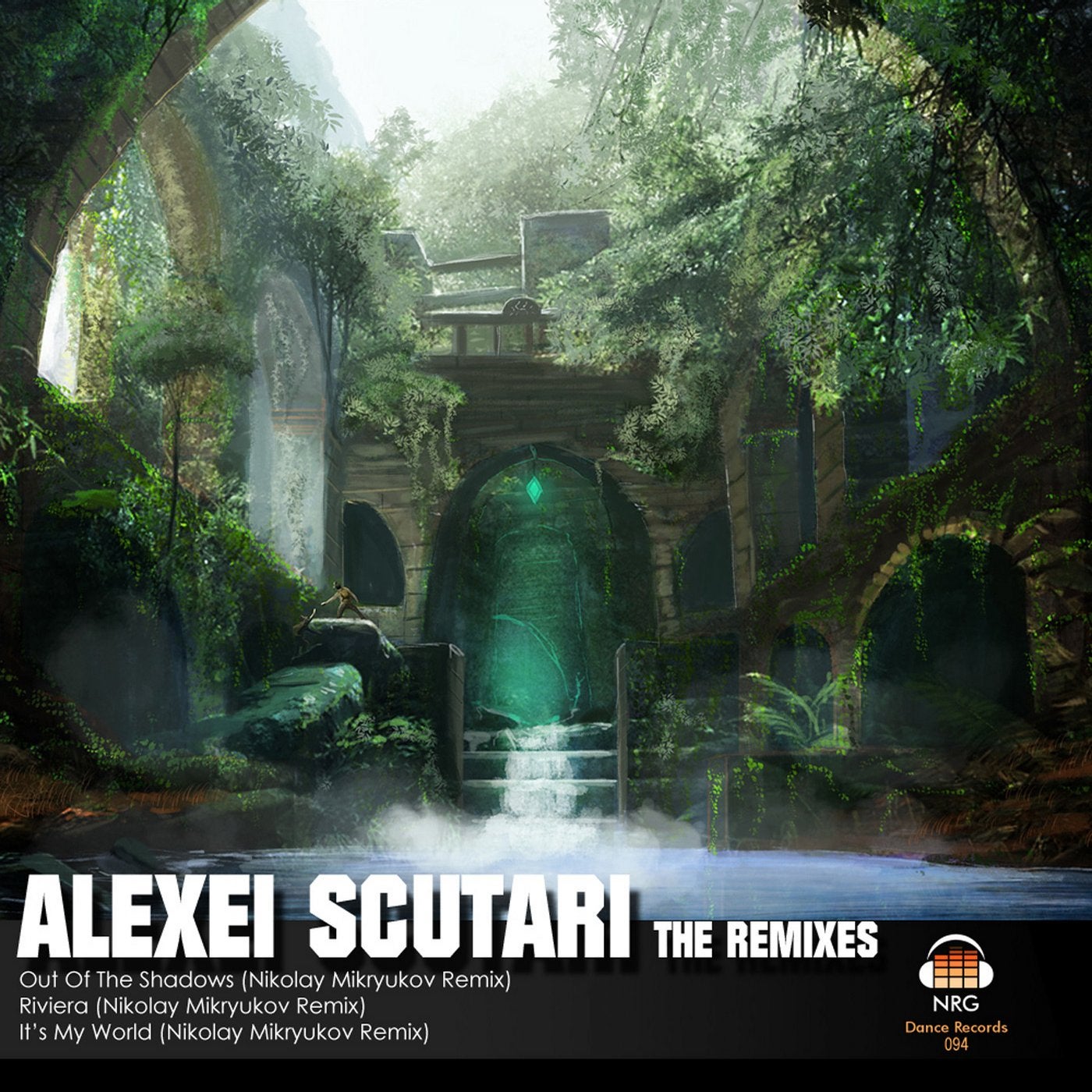 Release
Alexei Scutari the Remixes