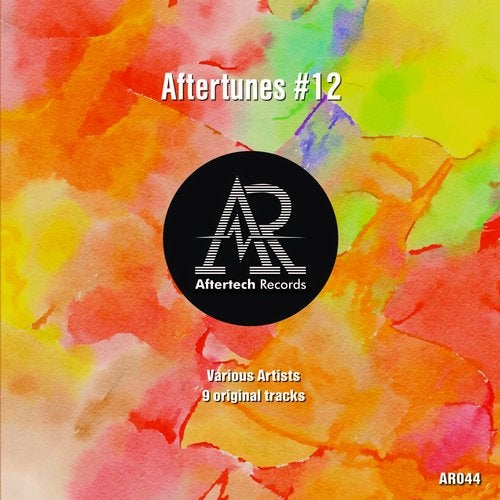 Aftertunes #12

We are proud to present to you our 12th edition of our infamous Aftertunes series!
We can also say that we managed to find 9 stunning original tracks for this compilation. As always, some fresh and familiar faces are present in this release.

Davi de Graaff - Jupiter

Davi de Graaff is finally back again on Aftertech Records. And what a comeback this is! This epic track starts with a gentle classical piano that slowly builds up to a massive drop, where classical is turned into a brilliant combination of electronical sounds. A quickly paced bassline works in perfect harmony with an ongoing melody and subtly distorted pads. In the break he reveals even more delights on top of it all. A must listen for sure!

Full On Funk - Deserted Shadow

Full On Funk already reveals a lot by his name. This track is strong yet funky! The powerful kick is accompanied by a deep bass which create the perfect groove. On top of that he plays around with housy sounds and mesmerizing shouts that have a hypnotizing effect. All this is glued together by a never-ending pad that just fills up the entire room, making this a luscious and energetic track that just screams to be played in the club!

Infaam Konijn - Estuary

Infaam Konijn has managed to create a smart combination of a strong, almost underground-like beat and a mesmerizing melody. It doesn't take long before they take this beat to the next level, where power surges through every element of it. On top of that they play around with old-school echoing melody sounds that can only be described as, transcendent. What a track!

Frederik Wiesener - Velvet

We just can't get enough of Frederik Wiesener. His sound is housy and deep and with Velvet he delivers once again! The roomy claps have a bewitching effect just like the deep growling bassline and the echoing droplets that can be heard throughout the track. Such an admirable production in which Frederik lets everyone know that he is one of the artists we should definitely keep an eye on!

Hafberg - Ether

Hafberg is a very promising newcomer to Aftertech Records. His deeply moving bassline and fascinating melody give a very emotional feeling to this track. The beat is strong and steady while the rest of the track seems to be lifting of all throughout the track, where each element is pushing each other further until a wonderful melodic climax has been reached. A real masterpiece by Hafberg!

Forhan Wickel - Mantra

Mantra is definitely one for in the club. He uses a powerful driven melody that leads you towards a strong and deep bassline. Once that one arrives there is no stopping it, intelligent use of special effects and short bursts of melody will surely keep the people on the dance floor entertained!

Bioslave - Tümmler

This mesmerizing track will make you drift away to the far realms of Tümmler. The echoing shout outs and his fascinating use of percussion get you in a certain state of trance, which is strongly empowered by his joyfully skipping melody that takes you deeper and deeper until you are totally lost in this great track!

Vanderkant - U Can Hide U Can Run

Vanderkant has proved himself to be such a great producer once again! The energy that his groove and bassline deliver is unheard of. Just when you think it can't get any better, he introduces a phasing vocal that creates such a great space. This is extra enhanced in the break, only to go back to that great energy once more. Such a strong track by Vanderkant!

Baxsta - Reflections

Baxsta doesn't mess around in this one. The growling bassline sets the tone right from the start and seems to be growing in power all throughout the track. Together with his captivating arpeggio he gets you hooked and it's all finished off by a strong brass melody which glues it all together. A wonderful creation by Baxsta!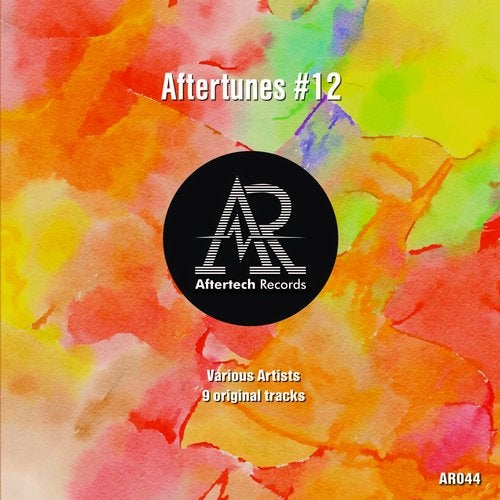 Release
Aftertunes #12