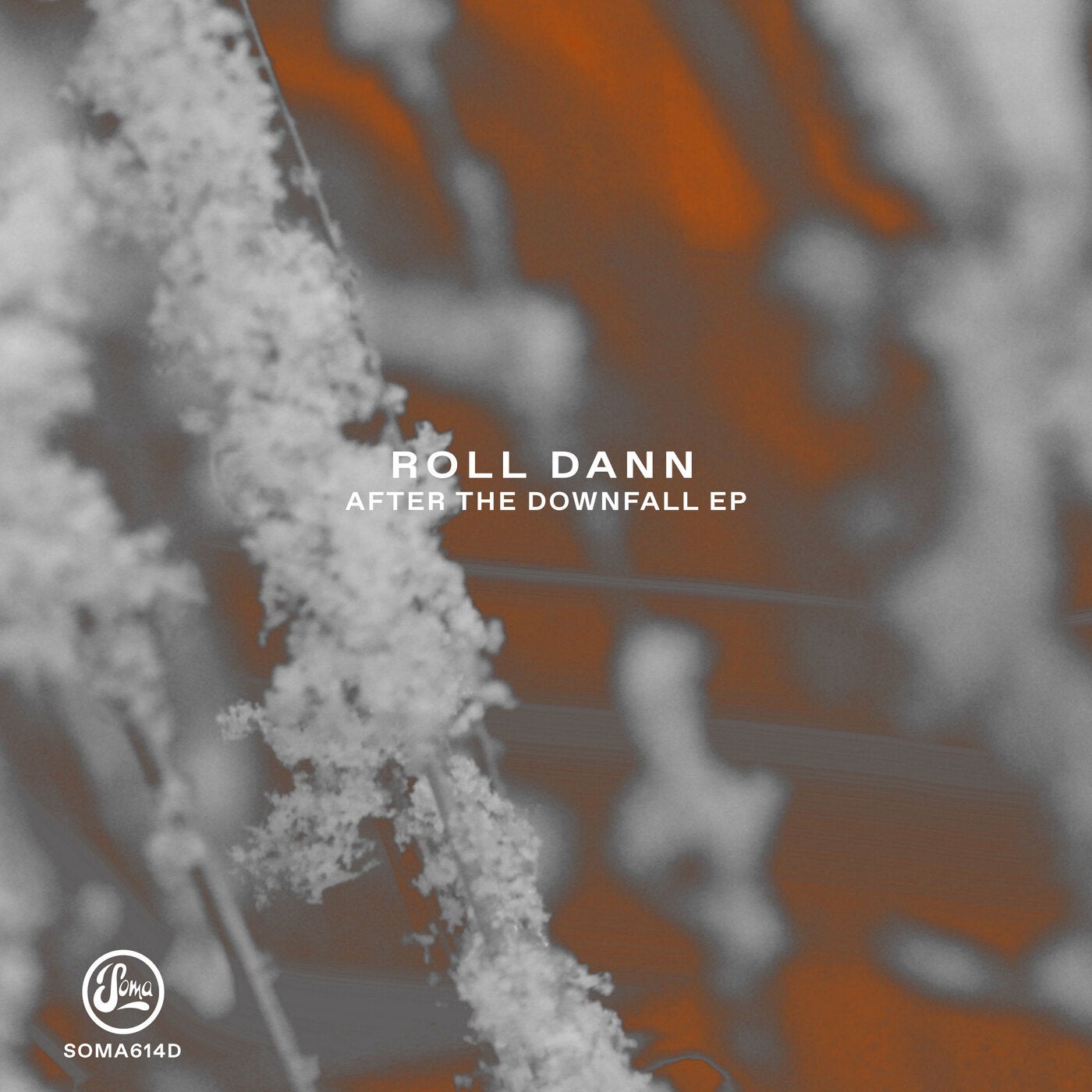 Spanish based techno wizard Roll Dann reunites with Soma after some time with his latest release, After The Downfall EP. Having already released 3 massive EPs with the label, Roll Dann brings returns with clever and methodical style, blasting out 5 tripped out and energetic tracks.

Hypnotism runs through the veins of Roll Danns productions and opening track, Downfall displays this emphatically. Jarring rhythmic structures control you straight away with controlled bursts of percussion drive the track. Next up, Reality Colours continues to mesmerise with its subtly fluctuating patterns and slowly building drums and drones. Taking a turn to a more melodic approach, Three Sisters In A Row has Roll Danns typical drive but opens up into more emotive territory with filtered strings flowing throughout. Suburbs bursts into existence with super nova like qualities as twisted synths hover menacingly in the background; ever evolving throughout. Exclusive to Bandcamp, She Never Met The Winter drives hard with a mechanical sequence at its heart.

Mastered By Conor Dalton @ Glowcast Mastering.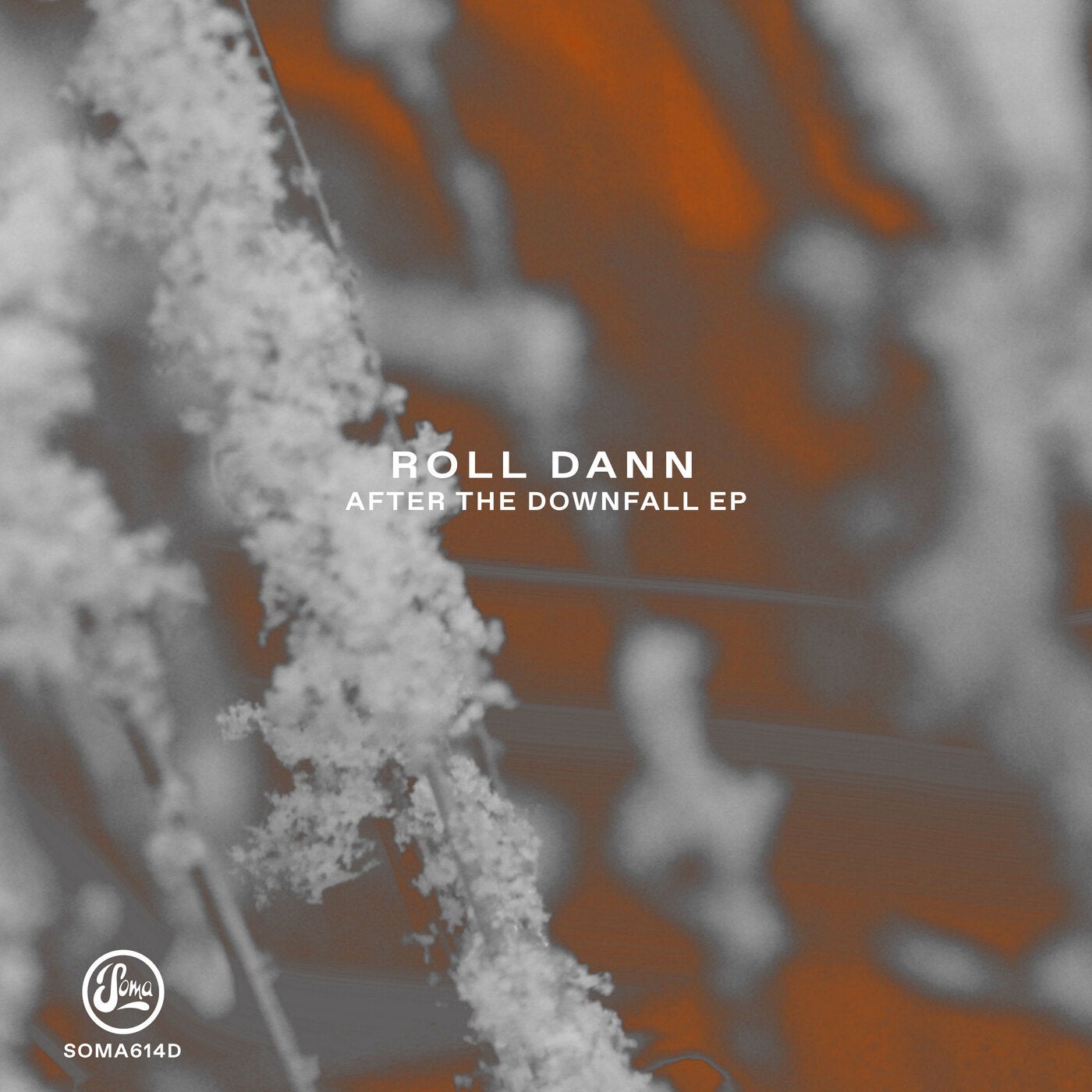 Release
After The Downfall EP