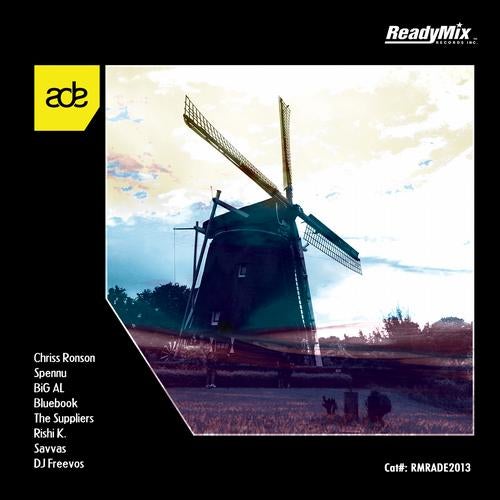 Welcome to our first ever ADE 2013 Sampler where we've gathered some veteran producer friends of ours as well as few newcomers who have been emanating some positive noise lately.

Opening up the pack with label boss-man "BiG AL" and his old time production partner "Levente Szabo" as The Suppliers with their musical storytelling version of the biblical "The Big Flood" story of "Noah's Ark". Their deep minimalistic approach is filled with heartfelt melodies, live animals, sound beds and landscapes, dubbed out percussion and a tribal bass groove that transports the listener into an audible journey on the Ark.

Next, BiG AL runs solo on his Unreleased Dub remake of Chriss Ronson Feat. Adri's "Don't Look Down". He combines the right amount of energy and depth with a Thumping bassline that merges with a captivating hook, some Rhodes and guitars, layered background melodies, space efx and syncopated vox snippets which flow very well together.

We are extremely happy & honored to welcome the third track "OP UM" by "Bluebook" aka Matt Pelling, Paul Willard and Andre Touhey who also run and operate the infamous Pro Audio Sampling Boutique out of the UK, www.loopmasters.com. We've extracted the Original mix from of their forthcoming Single on Ready Mix which will include confirmed remixes by Pion, Felipe L, BiG AL, Paul Martinez and more... The Original Mix is a fresh new take on and old school idea where they combine a few genre production techniques to come up with a tribalistic groove that hooks you and keeps growing.

Savvas' awesome remix out of DJ Freevos' upcoming single "Free Your Mind" makes the cut next and joins the sampler at 4. Best known for his depth & groove, Savvas hooks us up with exactly that. Groovy Sunrise Deep House Music!!!

To keep things flowing, we put it into 5th fear with some San Francisco Deep House at its finest by one of the hardest working producers at the moment. Rishi K.'s "Unity Gain" is also an extract from his upcoming EP scheduled for 2014 on Ready Mix.

Last but not least, at number 6 comes the Progressive/Tech House guru Sezer Uysal who closes off the sampler under his Deep House alter-ego "Spennu" with another Original "You Shouldn't Do" which is extracted from a forthcoming EP. "Spennu" uses his well-know production tricks of the trade to craft a clubby jam with a deep drive.

Enjoy!!!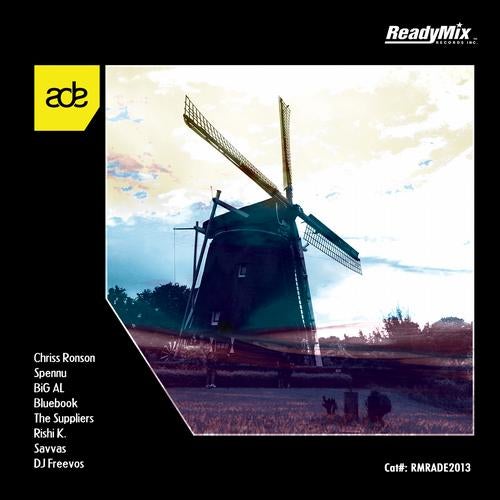 Release
ADE 2013 Sampler