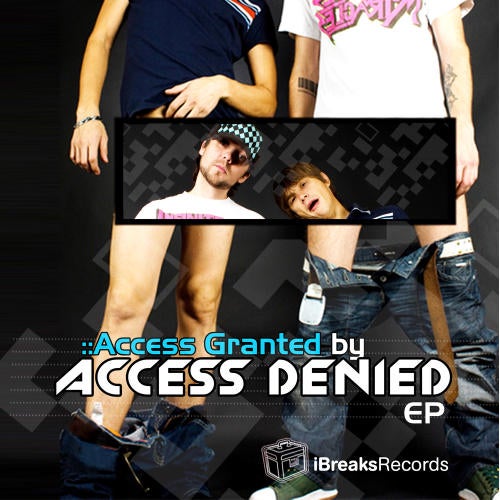 Release Date

2010-02-01

Label

iBreaks

Catalog

IBREAKS028
Brand new decade for iBreaks Records and here we come with a brand new signing for all iBreaks lovers, which surely is going to make you very happy.
After finishing up with what has been our best year so far in 2009, were now ready to step things up a gear and consolidate in 2010 as one of the very best Breaks brands out there.
In our 28th release we give a very warm welcome to a brand new signing to iBreaks, no other than the Belarusian duo Access Denied.
Kickin off with their Part 1 in the brand new EP Access Granted, is clear from the very first bar of the first track that Access Denied is not here to see how things happens but to make them happen themselves.
The two original tracks from Access Granted Ep Part 1 are Publicity and Turbobeat. You wouldnt dare to ask for a bigger dose of bass on these two tracks with absolute tweaked beats and arrangements, perfect tunes to blow a dancefloor or two away.
Oldshool leads and hits, perfectly crafted tech drum patterns and their distinctive minimal influenced style all wrapped together as only Access Denied can do.
On the flip Access Denied gets their hands dirty with a rework from one of the most successful BSD tracks up to date Funkdation. Expect nothing but an absolute anthem which will be inside your dj box for a long time
All together a brutal first release from Access Denied. Get yourself ready for whats coming after this one, Access Denied artist revelation for 2010? Watch this space!!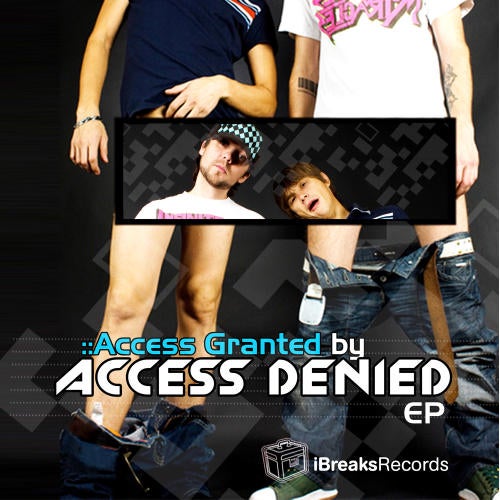 Release
Access Granted Ep (Part 1)
Release Date

2010-02-01

Label

iBreaks

Catalog

IBREAKS028