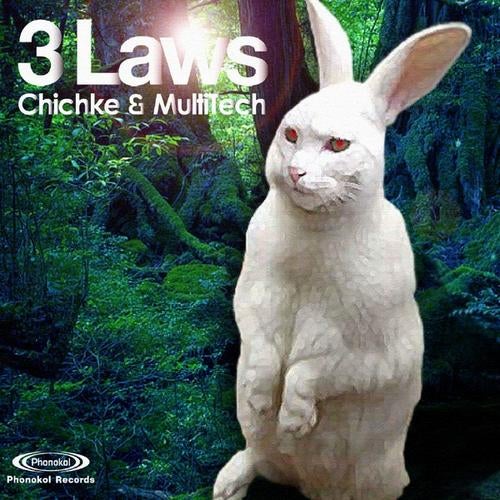 Chichke & MultiTech are Amir Ben Natan and Omri Bar Hod from Israel.

Amir started his music journey as a DJ at the age of 17.
At the age of 22 he flew to India to travel and try his luck as a DJ at Goa.
Very quick Amir got involved at the Psytracne scene at Goa and played there in many parties. After few months there he flew to Thailand and played there in many parties as well, including the half moon festival. After one year abroad Amir came back to Israel and started to make his own music.

Omri started to make music at the age of 16.
He was always more into creating music than DJing.
At first he was making attempts to make house music but during the time he fell in love with psytrance and was focusing his energy into that.

The collaboration between them was started about one year ago.
Their music is very varied. Every track they make is another new story and can be totally different from the other. Their tracks can be anywhere on the scale from good to evil. Their tracks varied from happy uplifting fullon to full power with dark sounds and anything between. Every track they involve new interesting concepts and sounds. What define their music are the groovy beats, the melodiousness and the detailed work on every element.

Be ready for one of the most unexpected and interesting EP's of the year!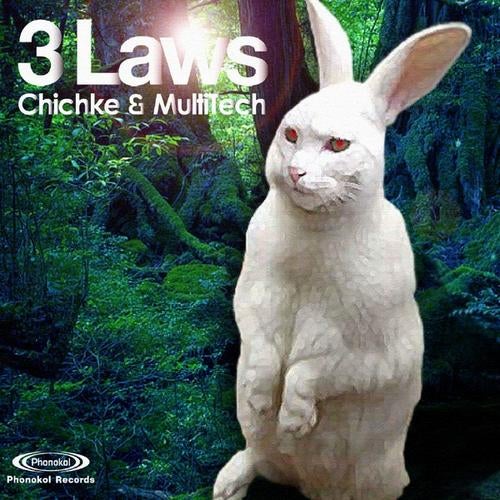 Release
3 Laws