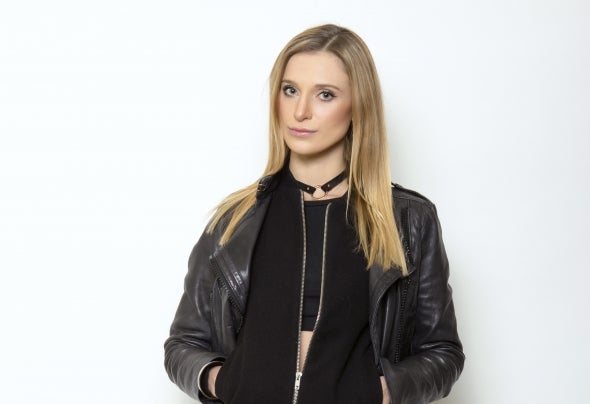 Mia Twin is a DJ & music producer. She quickly became a vinyl lover. After a short period of time she had a lot of gigs in the major clubs in Poland and she was also appreciated by German, Spanish and Indian audiences.
She played often live in a broadcast on Polish Radio "Czworka" and on Radio "Roxy" and during streaming in the club Smolna ("Smolna On Air") and in Pozna Tama ("Plug.in"). She performed with the best DJs from Poland and abroad, incl. she played the closing set after Anja Schneider at Tama Club, warm up before Seth Troxler and Carl Craig at 1500m2 Club, she also played with Cassius, Kollektiv Turmstrasse, Marco Resmann, Ruede Hagelstein, Martin Solveig, Bob Sinclar, Jimpster, Heiko Laux, Fomat: B , Daniel Stefanik, The Hacker, Marc Poppcke and Miss Jools. She performed at the prestigious HOSPITALITY event where she played alongside such giants as High Contrast, Danny Byrd, Logistics, S.P.Y, Fred V & Grax, Wrec, Dynamite! In addition, she played together with Camo & Krooked, ShockOne, Amoss, MC Youngman and LowQui! He also presents his original look at music during fashion shows and events related to culture and art. Currently, with Kacper Bogacz (known from the Pol_On duo) they have released remixes and EPs on the labels:
Mule Musiq, Otake Records, We Are Your Music Mate, Pompon Music, Soundbar Records, White Widow Brand, Senseoor and SpekuLLa Records. Mia Twin is preparing another solo material that will have its premiere soon.