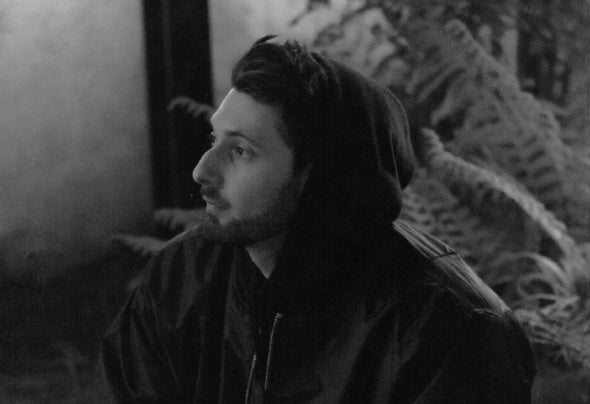 Luis Da Silva is a German-Portugese musician born in 1996. His rst experience of electronic music was Alva Noto's performance at the Electric Campre in Villa Massimo, Rome, and he subsequently went to see artists Atom TM and John Zorn. At sixteen years old he left school to pursue his passion: he worked at music labels and went to Los Angeles in 2018 to study at music production school Icon Collective.
There he won Insomniac Event's Countdown Contest and was offered an opening slot at AC Slater's Night Bass' Fifth Anniversary party at Exchange LA. He founded his own imprint, Chemical Energy Records, which hosted several of his tracks.
Through his productions Luis aims to bridge House, Bass House and Techno, combining his German roots with American house music. 
In recent years he has been involved with various projects, including concerts, creating remixes and producing for other artists. Always exploring new ways of creating music, he strives to stay open-minded with his art, making music for the dance floor, art performances and choreographed dance pieces.