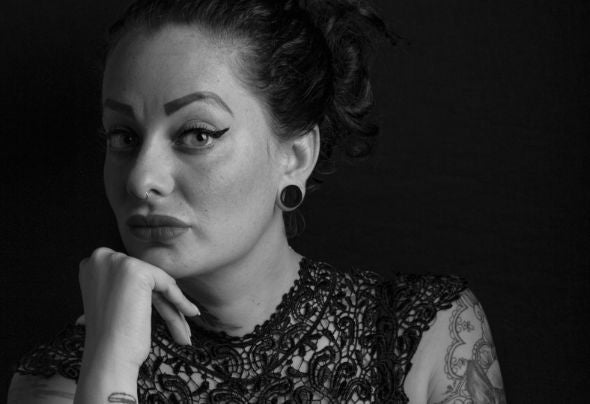 DJ / Producer Lola Punk
Lola started her DJ career with friends at small parties and especially after parties. Lola has temperament and goes her own way.
with Passion for music and rhythm she does not shy away from being different.
Own productions are therefore recognizable
with a raw "Lola" edge, of course.