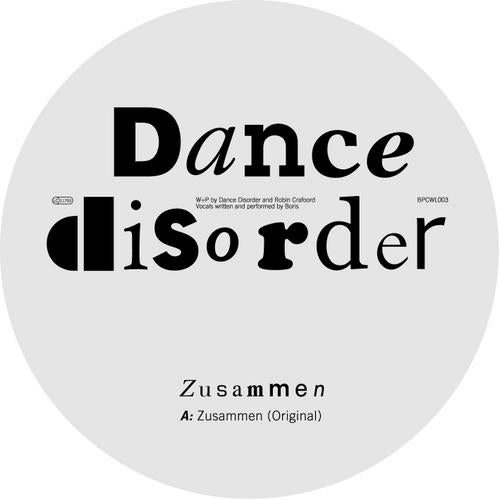 Ladies and Gentlemen, BPitch aficionados in general and disco fans in particular - please give a warm welcome to Dance Disorder! Dance Disorder, commonly known as Georgina Fernandes (and also as Baby G), gets her first release on BPitch - and for good reason: having already notched up a hit with "My Time" on Eskimo Recordings, she has been right at the top of Ellen Alliens personal wish list.
Dance Disorder's BPitch debut "Zusammen" is a 10-minute marvel of epic breath, and yet remains admirably unpretentious, falling neatly into the mould of the best
minimal-ethereal techno classics of the early 90s. The vocals are contributed by Berlin Ostgut resident DJ Boris. The Original and Instrumental versions of this 12" vinyl
are bound to create moments of ecstatic pleasure on every after-hour dancefloor.
The digital-only Dubcapella version is an intriguing sound experiment and a fitting soundtrack for twilight intervals between night and dawn.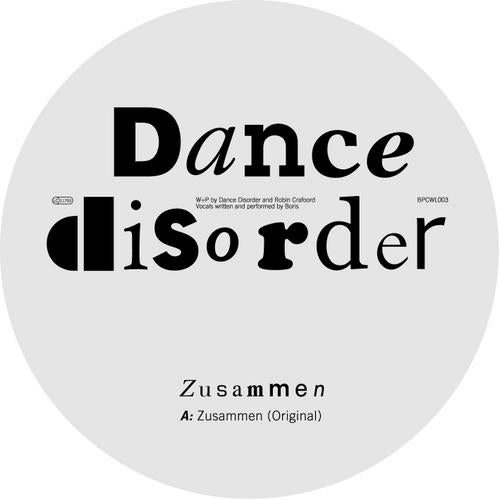 Release
Zusammen